How to ensure you don't get in a roast rut
Tuesday 1 May 2018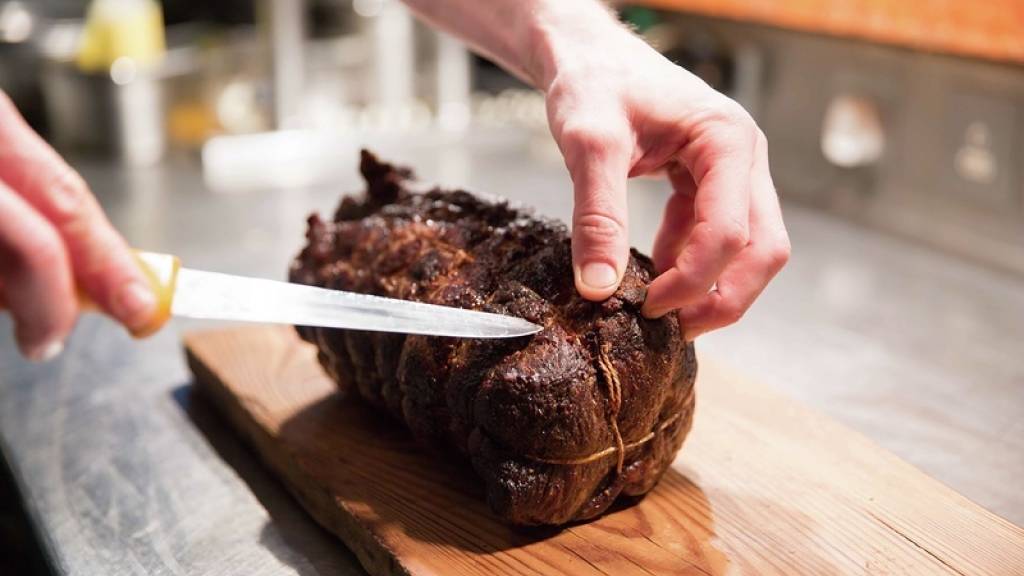 Bored of your signature Sunday Roast dish? Get out your roast rut and keep the tradition alive with our selection of recipes.
A Sunday roast is the best part of the weekend, but it's far too easy to get stuck in the rut of making the same dish every week. Make sure you keep this traditional meal alive with our selection of innovative roast revolution recipes.
STUFFED PORK TENDERLOIN
An often-underrated roast main, this pork tenderloin is delicious served hot for diner and cold throughout the week – if there's any left!
Recipe here.
ROAST CHICKEN WITH CHICKPEA STUFFING
Inspired by how Gordon would roast chicken in France, this delicious recipe slips tarragon butter under the skin to keep the breast moist, whilst absorbing all that flavour in the chickpea stuffing as well.
Recipe here.
STUFFED LAMB WITH SPINACH AND PINE NUTS
 Everyone thinks lamb should go with mint, but it's nice to go off piste, as here, with feta, pine nuts and spinach.
Recipe here.
BEEF WELLINGTON
Looking for a true roast showstopper? Conquer your own Wellington at home with this delicious recipe the whole family can enjoy. 
Recipe here.
Join the Roast Revolution and enjoy a Sunday Roast at one of our London restaurants, book your table now.