How To Survive The Summer Heatwave
Monday 23 July 2018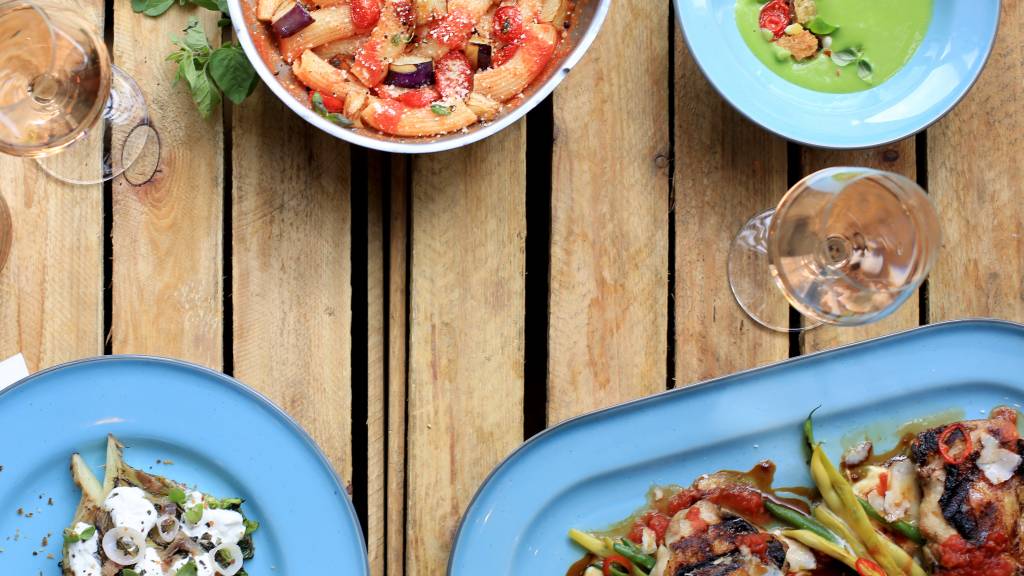 This summer has been scorching so far and we've had more sunny days than we can remember. Whilst we're loving the blue skies, it can be uncomfortable dealing with the heat when you live or work in the city. So, how do you stay cool this summer? Here are our top tips…
ENJOY THE WEATHER WITH SUMMER DISHES
If you can't beat it, join it! The sun is shining, and some of Gordon's favourite dishes are ready for you to enjoy - Thank Gord it's Summer! Enjoy our delicious seasonal menus, plus a complimentary carafe of rosé or a large beer per person all for £19 for two courses or £23 for three.  It doesn't get better than that.
TAKE A WALK (NOT THE TUBE)
There's nothing worse than a poorly ventilated train carriage in this heat. That combined with delays, rush hour commuters and queues galore equals a whole summer travel situation that is best avoided. Instead (where you can) why not walk between your destinations instead? Not only will you top up the Vit D, but you've got the perfect excuse to stop in for mid-walk bite or drink wherever you pass en route.
Our favourite journey to enjoy this summer is via Limehouse next to the River Thames. Providing breath-taking views of the city and Canary Wharf, you'll also be perfectly placed to enjoy a pick-me-up on the terrace at The Narrow.
NICE COLD, ICE COLD TREATS
 If there's one way to cool down it's by treating yourself to a delicious ice cream. Head over to Street Pizza, where you can enjoy unlimited servings of our signature soft serve vanilla or, wait for it, Negroni flavoured ice cream. There can't be a better way to cool down in the city!