The Queen's Birthday Weekend Entertainment
Tuesday 3 May 2016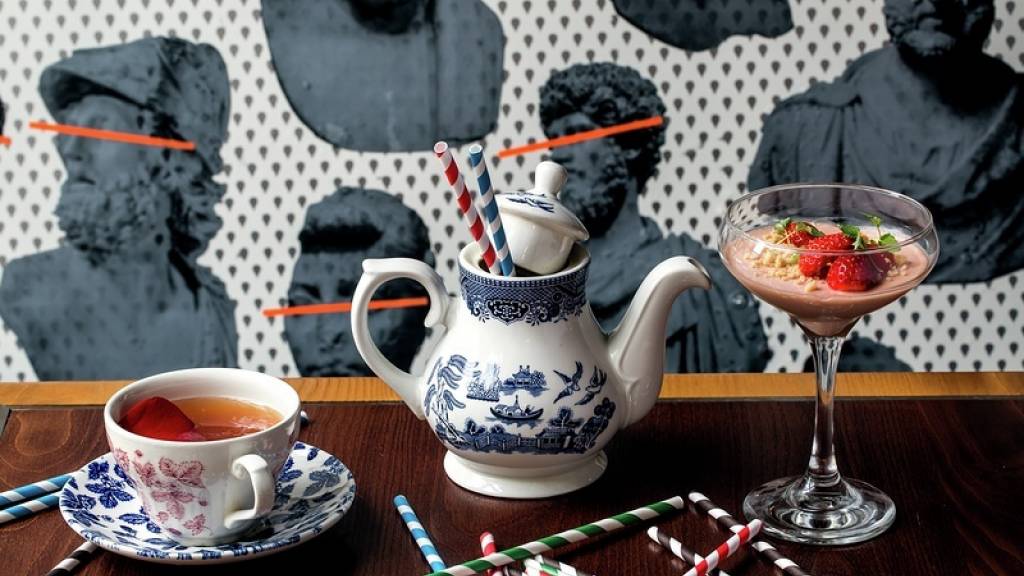 Her Majesty The Queen's Birthday celebrations are inspiring get-togethers across the land. Family or friends, picnic or street party, follow these tips to put on a majestic spread fit for a queen.
Advance rules
The golden rule of any entertaining – whether it's a picnic, lunch party or you've got houseguests for the whole weekend – is to have at least a third of the menu finished the day before anyone arrives. It's amazing what this will do for your confidence and stress levels. 
Choose Queen's Birthday weekend recipes that will help you out in this regard.
Desserts that need time to set are ideal. Pimm's jellies are perfect – witty, refreshing and easy to serve in individual cups. Want something chocolatey? Coffee and chocolate cups are also readily made a day or two in advance. Or you could opt for a favourite cheesecake.
Stable for the table
Potato salad and coleslaw are stalwarts of the picnic table (and supermarket chiller cabinets) because they look exactly the same freshly made or three days afterwards.
A salad of watercress with acidic dressing, meanwhile, will barely last an hour in the sun!
For an impressive picnic centerpiece try the honey glazed ham – don't forget the cloves for that regal English look.
Gordon's red onion vinaigrette is a stylish way to dress potatoes, cauliflower or green beans. If you still think you need to serve a salad of tender leaves, keep them well chilled and dress the salad just as you serve it – or put out a dish or bottle of dressing for people to serve themselves.
Get your grill on
Barbecues tick a lot of boxes when it comes to entertaining:
It's an easy way to cook for large numbers, especially people of different age groups.

A rush of last-minute RSVPs won't effect your preparation or grilling time.

You can make the menu as simple or complex as you please – a pile of sausages and burgers from a good butcher will be as warmly received as a recipe you've taken time over.  
Keep a corner of the barbecue clear for vegetarian grills, or cook them in foil parcels. Jerk chicken's a spicy treat as authentic as barbecue recipes get – drumsticks are wallet-friendly too. Gordon's lamb koftas with mint and yoghurt dressing make a delicious Mediterranean alternative. Want to show off a bit? Throw yourself into the fun of preparing Maze Grill's BBQ smoke pork ribs with apple mustard and maple glaze – sticky finger-licking heaven!
Don't forget some healthy nibbles
It's too, too easy to fill up on crisps, cheesy snacks and other low-nutrition options, especially when you've got a drink in hand. But put out a platter of crudités and a couple of veg-based dips and you may be surprised how quickly they disappear.
Roasted squash houmous works beautifully at parties and picnics. You could serve Gordon's creamy crushed peas as a dip or on bruschetta as the recipe suggests. For extra style points, hand round little cups of gazpacho – so cooling when the weather's hot, and another recipe you can make well in advance.