School holiday activities for kids
Thursday 31 March 2016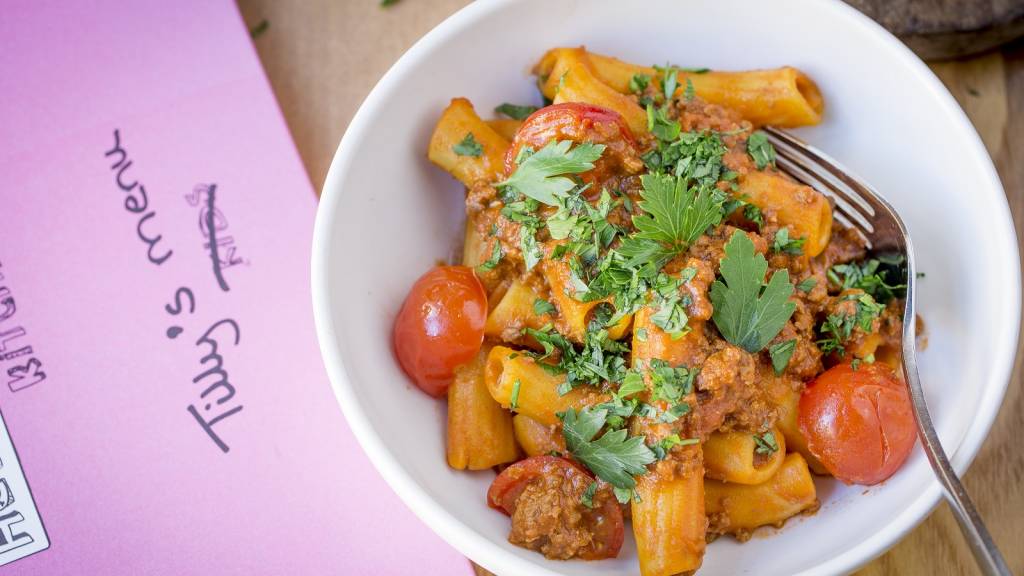 Holiday baking with kids
Easter holidays and half-term breaks are a great opportunity to get kids interested in cooking while spending quality time with you. Follow these tips and you may find yourself having as much fun as the children.
Recipes for kids
Shrove Tuesday may have gone but pancakes are one of the best ways to get kids cooking at any time of year. They're simple and quick, so little ones don't get distracted during the mixing, and before long your children are sitting at the table enjoying their efforts - as a parent you know how valuable that sort of positive reinforcement is!
With pancakes you can get great results even if the scooping and measuring goes haywire. Add some extra milk or flour, even another egg, to adjust the batter until it is the consistency of thick double cream. 
Remember kids especially love cracking eggs – just get them to do it one at a time into a small bowl first, so you can fish out any stray bits of shell before tipping the egg into the batter. Recipes that require the eggs to be separated first are best tackled by children over six years – you don't want to make things tense if they don't have to be.
This buttermilk pancake recipe gives plenty of ideas for toppings, from simple blueberries and honey to extravagant caramelised banana with bacon. It's a fun way to expand children's tastes, but if plain old butter and strawberry jam best suits the mood at home, go for it.
It doesn't have to be sweet
Let's face it – with all the cake stalls and birthday parties that happen during term time, kids have no lack of cupcake consumption opportunities! Why not try baking something savoury at home instead?
Gordon's simple focaccia recipe is a great place to start. It's easy to mix and there's no complicated shaping – you simply press the dough into a tray.
Depending on the tastes of your children you could leave out the olives and tomatoes, or swap the rosemary for thyme. You can even use the dough to make pizza bases rather than focaccia bread. 
Tilly Ramsay takes the lead
Gordon's daughter Tilly, who features in her own CBBC programme Matilda and the Ramsay Bunch, has become so fond of cooking that she designed the children's menu at Heddon Street Kitchen. Why don't you come and give it a try during the school holidays?
Set in the heart of the West End, Heddon Street Kitchen is a relaxed, spacious restaurant and bar that makes the perfect pitstop for matinees, shopping trips and other school holiday excursions in central London.
Don't miss the upstairs ice cream bar, where kids can design their own luxurious dessert – the perfect holiday treat!
And kids eat free
If you are looking for more school holiday activities for children, remember our kids eat free deal at Gordon Ramsay restaurants including Maze Grill, London House, York & Albany and The Narrow. All day and every day, for every adult ordering a main course, a child under 12 can order free from the children's menu.