Announcing Davide Degiovanni at Bellavita London
Tuesday 25 April 2017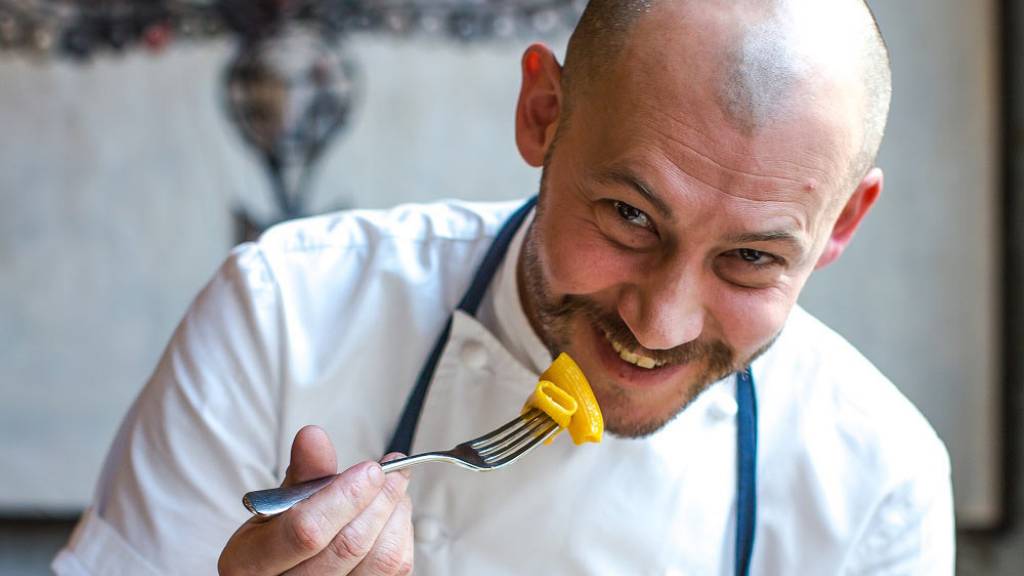 Head Chef Davide Degiovanni at Union Street Café will be joining the talented Massimo Bottura, Theo Randal, Francesco Mazzei and Claudio Sadler at Bellavita Expo London. Davide will bring his wealth of knowledge and love of authentic pasta and Italian artisan produce to the event this June. See Davide in action by registering here. 
Davide Degiovanni was born and raised in Northern Italy, in the small village of Manta, not far from Alba. Having started at a trattoria aged 15, he studied at the Instituto Professionale Alberghiero in Mondovi and learnt about the subtle differences in world cuisine, as he travelled in search of flavours from Nice, Tenerife, Mallorca, Moscow and finally London. Although passionate about the traditional flavours in Italian cookery, he has thrived in the UK capital working for Stefano Cavallini at the Halkin Hotel. He then moved on to work for Escargot and was also sous chef at Ristorante Semplice where they won a Michelin Star. Davide went on to work at Michelin-starred Locanda Locatelli, now Amaranto at the Four Seasons. He is now Head Chef at Union Street Café, working as part of the respected Gordon Ramsay Group. Davide's love of authentic pasta and artisan Italian produce brings him to Bellavita Expo London in 2017 to discover and explore new taste combinations ready to be unleashed on the market.
For a limited time only, explore Davide's exclusive Olive Grove menu at Union Street Café in Southwark, book your table here.