Bread Street Kitchen on the Menu at Royal Doulton!
Monday 20 July 2015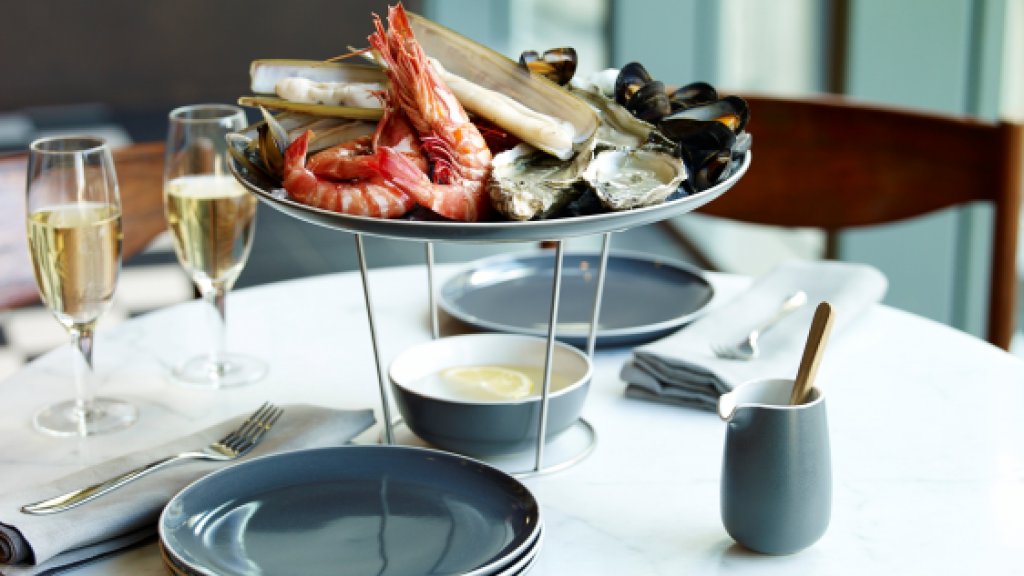 Royal Doulton and Chef Gordon Ramsay have joined forces once again with a striking new collection of tableware, influenced by the East London warehouse style of Ramsay's Bread Street Kitchen restaurant.
The Royal Doulton designers worked closely with Gordon Ramsay's team drawing inspiration from the contemporary dining style at Bread Street Kitchen, to create a fresh and modern collection of tableware reflecting the sophisticated yet simple, good, honest dishes served in the restaurant.
The result is a modern design that lends itself to the casual dining style for which Bread Street Kitchen is loved and works perfectly in a relaxed, social home environment. The tableware is perfectly proportioned for every meal. The serving pieces in the collection are intended for both individual portion sizes, as you would be served in the restaurant itself, or to share, centre table. This is made even easier with the addition of the metal plate riser which allows for more table space and has been created to work with various elements of the Bread Street Kitchen range; capable of holding the charger, dinner plate or 23cm bowl.