Chelsea Flower Fever Hits Maze Grill Royal Hospital Road
Friday 3 May 2019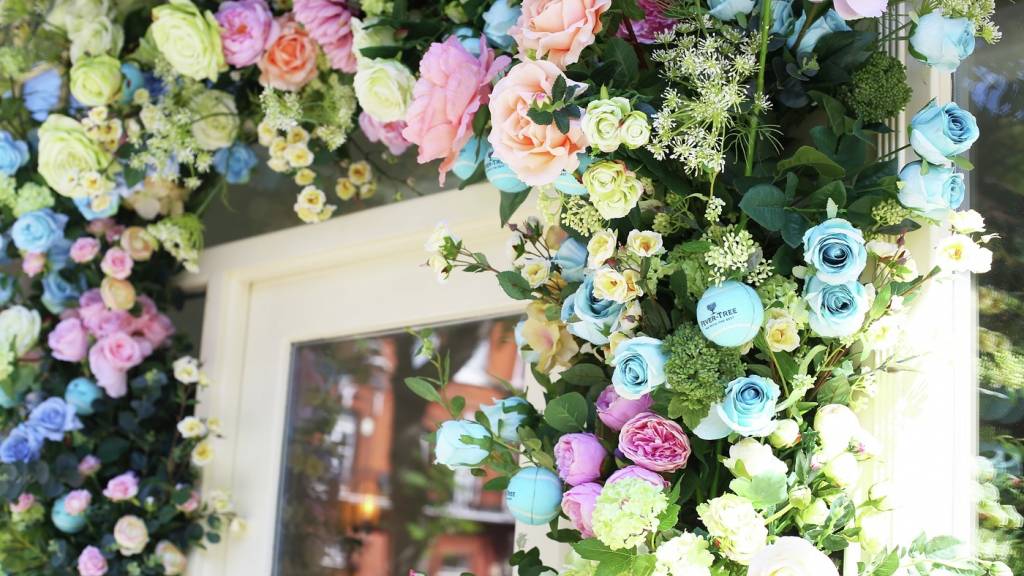 This summer, flower fever is making an appearance at Maze Grill Royal Hospital Road, in Chelsea. Coinciding with the start of Chelsea Flower Show on 21 May, sip on botanical G&Ts and discover the #ChelseaFlowerFever installation, which will adorn the restaurant with beautiful blooms. 
Inspired by the world-famous Flower Show and Britain's summer tennis tournaments, the Fever-Tree Championships in June and Wimbledon in July, maze Grill is being transformed into a floral haven where you can while away the summer months. Delight at the pretty pastel floral archway, decorated in silk blooms and playful tennis touches, then step beneath it to enjoy seasonal summer menus and Fever-Tree Gin and Tonics in the restaurant. 
Raise a glass to the great British summer and enjoy the specially curated Maze Grill Chelsea Flower Fever menu at both maze Grills in Chelsea. We're combining our favourite gins with some deliciously refreshing Fever-Tree tonics. Will you choose a crisp glass of Bombay Sapphire with Mediterranean Tonic & Rosemary, or Hendricks with Cucumber Tonic, Dill and Cucumber?
Paying homage to tennis tournaments, from June onwards our G&Ts will be served in tennis ball glassware – an ideal focal point for the perfect summer Instagram shot. All G&Ts will be £9 per double.
Both maze Grills in Chelsea are dog-friendly and are available for bookings and walk-ins seven days a week. Join us and relax with a Gin and Fever-Tree tonic whilst enjoying the London summer sunshine.
#ChelseaFlowerFever
#MIXWITHTHEBEST