STUDENTS: WE HAVE THE RECIPE FOR AN INCREDIBLE EXAM RESULTS DAY
Monday 15 August 2022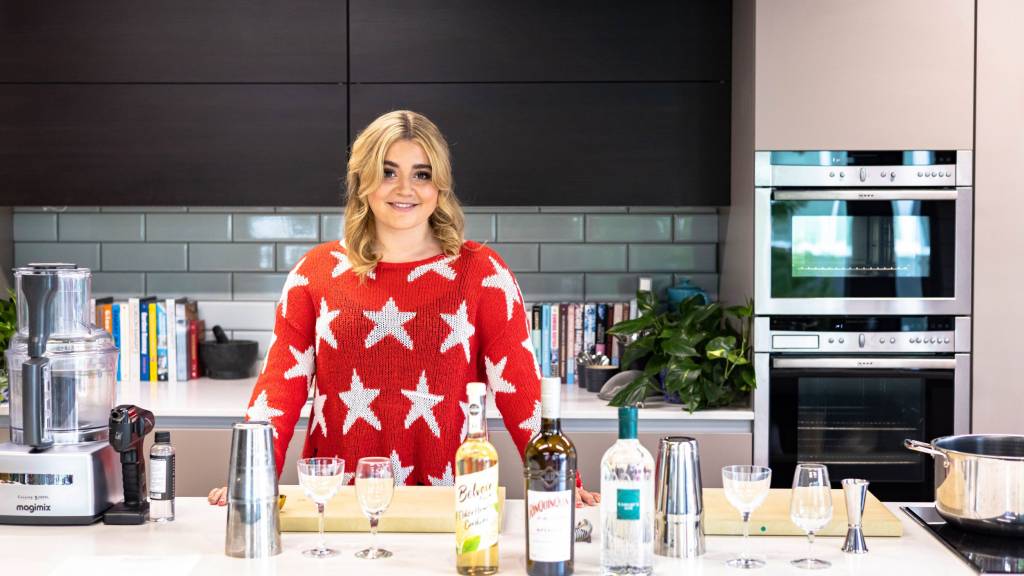 It's been a lot of hard work and effort for you students this year, so why make it harder? It's time to honour all your fantastic achievements and treat you to not just a day, but a week to remember, from FREE bottomless pizza to student cooking classes at the Gordon Ramsay Academy.
 We have the recipe for you to have an incredible A Level and GCSE Results Day 2022.
Bottomless Pizza at Street Pizza Southwark 
You deserve a night off the home-cooked meals to celebrate your results day with FREE bottomless pizza!
We want to help you celebrate, so go and get your results, bring them to Street Pizza Southwark from 5pm on A Levels or GCSE Results Day, and enjoy bottomless pizza on Gordon!
It's that easy!
Why not make a night of it with our super-sized cocktail pitchers (or our bottomless soft drinks for you under 18's), grab some of iconic Dirty Fries and a Street Salad for the table, then get your game on and challenge your mates to darts, table football, classic arcade games and more! Winning. 
Dedicated Student Cooking Classes At Gordon Ramsay Academy
We know how intimidating it can be moving into your first home, where you're expected to cook for yourself every single day?!Whether you are heading off to university in September, or simply want more independence in the kitchen, we recommend brushing up on your cooking skills at Gordon Ramsay Academy.
Gordon Ramsay Academy now has three brand-new cooking classes in our 'Kitchen Skills For Life' series, providing student cooking tips and tricks, that will help you prepare for those first few months in your new home (and kitchen!):
Kitchen Skills For Life: Quick and Easy Class
Get confident with the basics of cooking, whether that be recipes, skills or techniques.
Kitchen Skills For Life: Prepare and Batch Class
Think prepping ahead and batch-cooking, so you can confidently plan and cook delicious meals, every week.
Kitchen Skills For Life: Share and Impress Class
There's no doubt you'll be meeting loads of new people in those first few weeks, so why not show off with an incredible feast to cement those new friendships with some tips from our Share and Impress class?
Don't just take it from us, though… take it from a fellow student!
Tilly Ramsay at Gordon Ramsay Academy
A few weeks ago, the Gordon Ramsay Academy hosted an event with Tilly Ramsay. In collaboration with Tilly, our expert Academy chefs taught a selection of foodies how to make the ultimate prawn and steak tacos, as well as Tilly's favourite: pulled chicken fajitas.
Tilly shared how much she loves this recipe as it's always a winner with her university friends, and it can be scaled up or down depending on how much you need! Not to mention, you can have complete freedom with the toppings, so you can go spicy with the salsa while your mate can keep it cool with guacamole!
Introducing Our Kitchen Skills For Life Class
 Having Tilly at the Academy inspired us to come up with some new cooking classes for 16-21 year olds who are making the big move to university in September, so don't panic, we have student cooking classes just for you.
The cooking classes can be booked via the Gordon Ramsay Academy website. Come on down and check them out! 

Terms and Conditions apply.