Escape the Horror of Valentine's Day with York & Albany's Bloody Valentine Cabin.
Tuesday 26 January 2016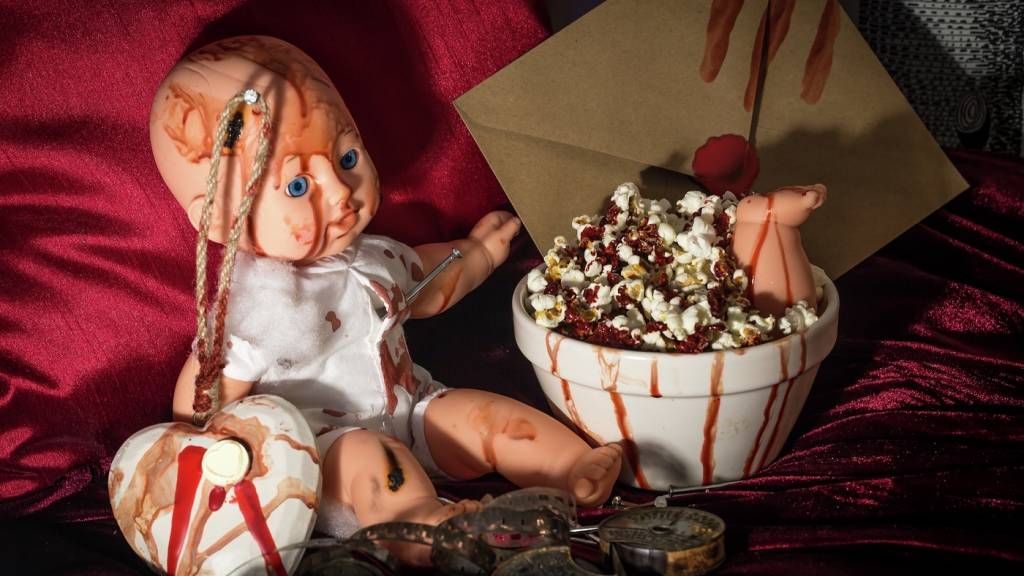 Escape the inescapable this Valentine's Day with the Bloody Valentine Cabin at Gordon Ramsay's York & Albany, your most unromantic, anti-Valentine's destination.
Gather your friends and step inside the blood-curdling cabin to enjoy a host of passion-less snacks and cocktails while watching cult horror classics play out on the large projector screen (The Lost Boys, Audition, Prom Night, The Prowler, The Hunger and more).
Enjoy savoury and sweet anti-Valentine's canapes and two devilish cocktails from £30 per person. The Bloody Valentine Cabin is available for exclusive booking for groups of between six and eight people between Thursday 11 February and Sunday 14 February. For parties of less than four people, a minimum spend of £120 may be applicable (£180 for Fridays and Saturdays).
View menu and book the Bloody Valentine Cabin now.