How to Make the Summer Holidays Amazing with Gordon Ramsay Restaurants
Friday 12 July 2019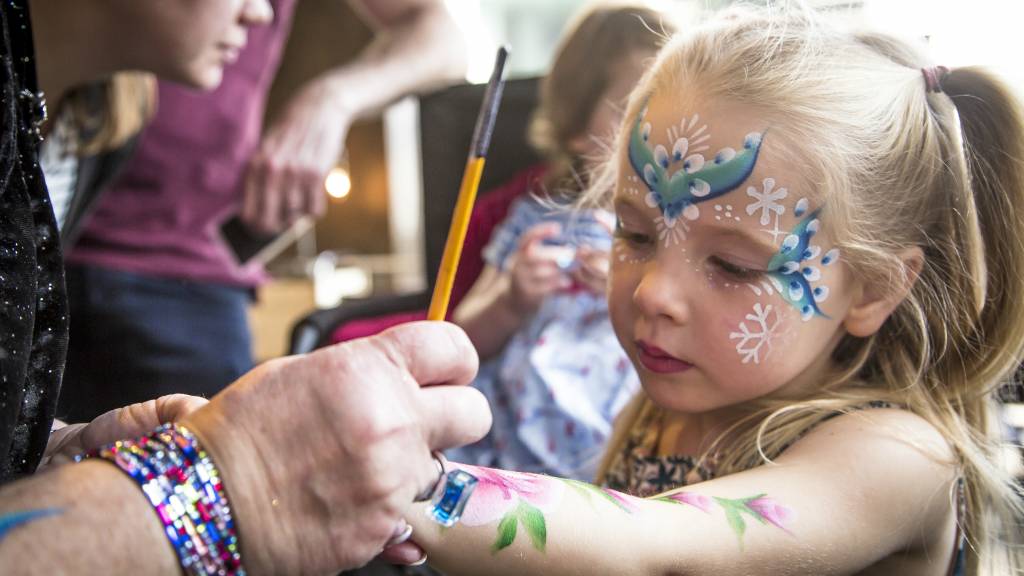 Wondering where to eat on kids days out in London? With nearly two months of summer school holidays to fill, parents and carers can start to feel like professional event organisers. You can't rely on the same places day after day – or the weather!
Don't worry – Gordon Ramsay Restaurants are here to help. We have lots of spacious child-friendly restaurants at handy locations throughout the capital!
Best ice cream in Central London
Enjoying theatre or shopping in the West End? Plan a pitstop at Heddon Street Kitchen, where our Ice Cream bar is always a hit with the little ones! Let them choose their favourite flavours, toppings, and sauces for a special Summer holiday treat. This year we're ramping up the ice cream with our three incredible sharing desserts - there's summer berry Eton Mess, Sticky Toffee pudding, and Chocolate and Oreo. 
These tasty sharing desserts are available at lots of our other London restaurants too, so wherever you're taking the kids, be sure to stop by and try one! 
Child-friendly afternoon tea
Whether you've been browsing Camden Market, visiting the zoo or frolicking in Regent's Park, York & Albany's afternoon tea is a great way to unwind.
Sit back in our comfy chairs, enjoy a glass of prosecco, and rest assured kids will love the familiar flavours in their afternoon tea. With scones, sandwiches and sweet treats, it's a treat that will give everyone the boost needed to trek home after a busy day.
Sunday activities for the family
The corporate world may have wound down for summer, but in the City our bottomless brunches continue at Bread Street Kitchen. Why not make a family day of it? Enjoy the view of St Paul's, then wander over the Millenium Bridge to Bankside, Tate Modern and The Globe. The Bread Street Kitchen brunch menu will start you off on the right foot and, with face painting and magicians to entertain the little ones, mum and dad may even get the rare chance to chat to each other!
Kids Eat Free in Our London Restaurants
Whatever your plans for the school holidays, remember kids eat free at our most relaxing restaurants. Yes – for each adult ordering a main course from the à la carte, a child under 12 years can dine from the children's menu without charge!
That's all day every day too, so what better excuse to take the family out to brunch, lunch or dinner? We look forward to welcoming you all at Maze Grills, Bread Street Kitchen, Heddon Street Kitchen, The Narrow, York & Albany, London House and Union Street Café this summer.