Gordon Ramsay at Vegas Uncork'd
Thursday 27 April 2017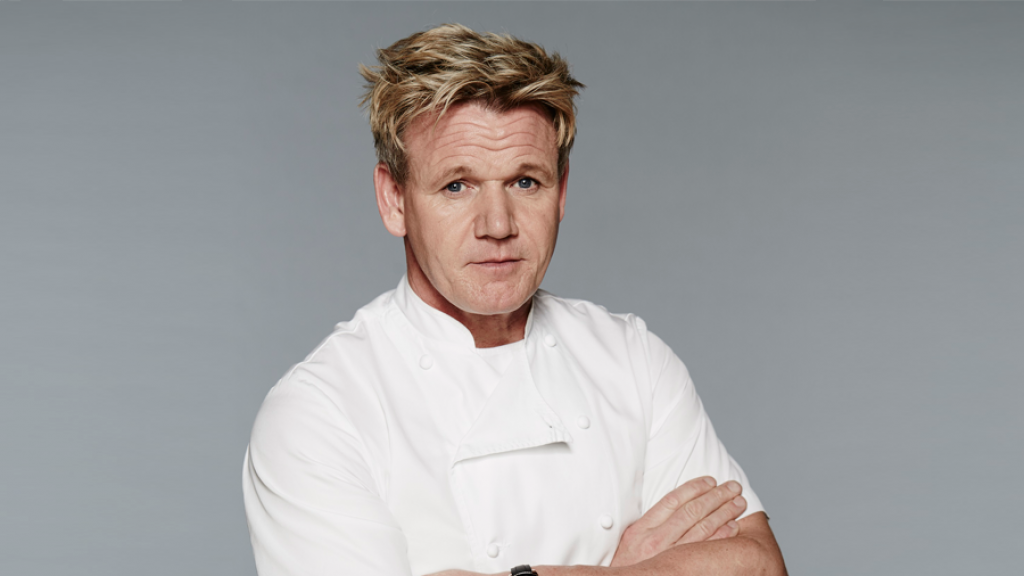 Imagine four days of food and feasting fun in Las Vegas. Mixing with world-renowned culinary names including Alain Ducasse, Nobu Matsuhisa, Tom Colicchio and Wolfgang Puck. Attending one-of-a-kind events. Sound fabulous? Then maybe you should join Vegas Uncork'd, as Gordon Ramsay does each year.
Vegas Uncork'd by Bon Appétit kicks off this Thursday 27 April and, as one of the leading restaurateurs in Las Vegas, Gordon Ramsay and his US team will be playing a key role in the celebrations.
'The weekend is a great way for me to catch up with chefs I've worked and trained with, as well as some of the biggest names in the biz,' says Gordon. 'And, as one of America's biggest food festivals, it showcases some of the best food in the country.'
Friday's Grand Tasting, at the iconic Garden of the God's Pool at Caesar's Palace, is always a highlight of the weekend and is the biggest event all weekend. For this, 50 chefs and restaurants from around Las Vegas – including four from the Gordon Ramsay Group – some in a section best described as "Ramsay Row" featuring Gordon Ramsay Steak, Gordon Ramsay Burger and Gordon Ramsay Pub & Grill.  
The 2500 lucky ticket holders will dine on the chefs' signature dishes while enjoying a choice of more than 100 wines and spirits from around the world. General admission tickets are still available here.
On Saturday, Gordon will host an amazing sold out dinner at Gordon Ramsay Pub & Grill, reuniting former contestants of his hit US TV series Hell's Kitchen.
Lucky VIP fans of the show will be joining him for a meet-and-greet session with hors d'oeuvres and cocktails prior to the main event, which memorably takes diners into the world of Hell's Kitchen, enjoying a range of Gordon's most iconic dishes while hearing about his experiences in the kitchen and in front of the camera.
Now in its eleventh year, and an undeniable hit, Vegas Uncork'd by Bon Appétit works hard to ensure its events are unique and exclusive. Unlike some other food and wine festivals, guests choose which events they prefer to attend and, when not participating, there's always the excitement of the casinos, the shows, the swimming pools and golf to enjoy. Or maybe grabbing a quick meal at the new Gordon Ramsay Fish & Chips at The Linq before a seeing the Vegas skyline at the High Roller ferris wheel.
Tickets are still available for a handful of sessions this year. Otherwise, why not pencil in a visit for 2018? It's a great way to experience a side of the city tourists usually don't get to see.