Gordon Ramsay Restaurants set to launch Lucky Cat
Friday 1 February 2019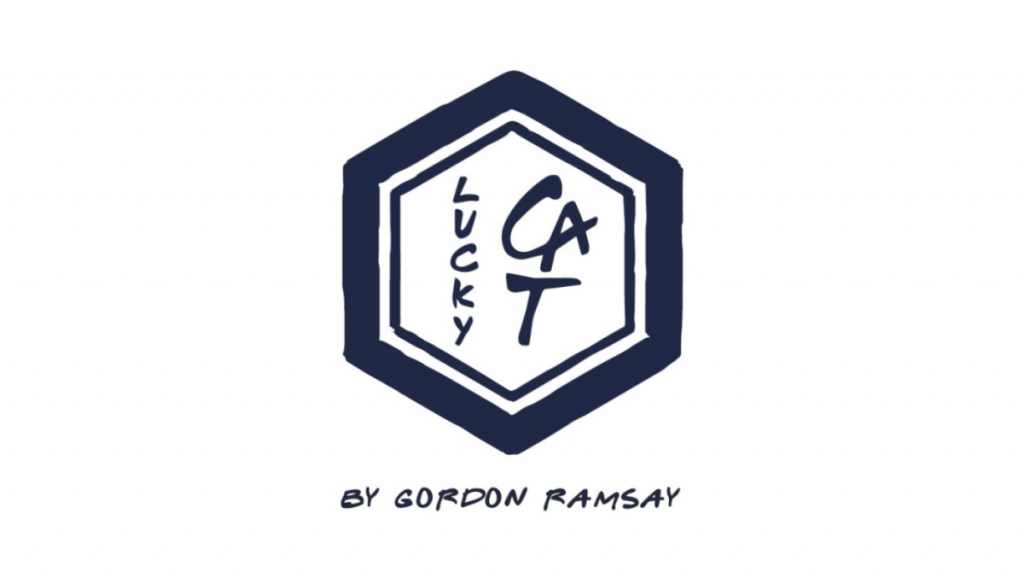 Gordon Ramsay Restaurants is delighted to announce the name of its highly anticipated new restaurant - 'Lucky Cat by Gordon Ramsay'.
Located in London's Grosvenor Square, Lucky Cat by Gordon Ramsay is a brand-new venture for Gordon Ramsay Restaurants and sees the group enthusiastically embark upon creating an Asian Eating House and vibrant late-night lounge, inspired by the drinking dens of 1930s Tokyo and the Far East. Just as these nocturnal clubs were once the playground of urban dwellers seeking all things spirited and rebellious, Lucky Cat has woven these notions into its fabric, as showcased in everything from the menu concept to the innovative interior design. In keeping with the concept, the restaurant's name takes inspiration from Asian culture where the 'lucky cat' is a talisman that is believed to attract good luck and fortune.
The restaurant is set to open in summer 2019, replacing the much-loved Gordon Ramsay restaurant, maze, which will close on 2 February 2019 after 14 years at the forefront of the London restaurant scene.
Working closely alongside mentor Gordon Ramsay is executive chef Ben Orpwood, who has brought Ramsay's vision to life through the creation of the inventive menu.  Set to lead the charge of talented chefs at Lucky Cat, Orpwood has held the position of Executive Chef at maze since joining Gordon Ramsay Restaurants in January 2018. Orpwood's extensive experience in the realm of Asian cuisine includes his time as Executive Chef at Asian restaurant and bar, Sexy Fish, in addition to a six-year stint at Japanese concept Zuma.
Lucky Cat will feature state-of-the-art interiors from award winning design studio AfroditiKrassa. As specialists in category-defining hospitality design, with the likes of Indian phenomenon Dishoom in their portfolio, AfroditiKrassa has collaborated with Gordon and his restaurant team to hone the look and feel of the concept, bringing their brand of bold creative flair and unparalleled attention to detail to Lucky Cat, ensuring diners are taken on an experiential journey from the moment they arrive.
The new restaurant highlights Gordon Ramsay Restaurants' continued innovation and creativity and is set to become the go-to destination for exquisite, Asian cuisine and culture in the heart of Mayfair, thriving on an ethos of respect and passion that is channelled into every dish. 
Gordon Ramsay says of the new restaurant, 'I can't wait to open the doors at Lucky Cat and bring a new flavour of Asian food and culture to Mayfair. I can honestly say there will not be a bad seat in the house – every table will have a unique view and each guest will come away having experienced something sensational –whether it be the phenomenal menu, the amazing service or the stunning look and feel.maze leaves large shoes for us to fill, but I have no doubt Lucky Cat will more than step up to the plate.'
To sign up for more information, please head to the website: www.luckycat.co.uk and follow Lucky Cat on social:
Facebook: @luckycatbygordonramsay
Instagram: @luckycatbygordonramsay
Twitter: @luckycatgr