GORDON RAMSAY STEAK BALTIMORE TO LAUNCH
Tuesday 28 November 2017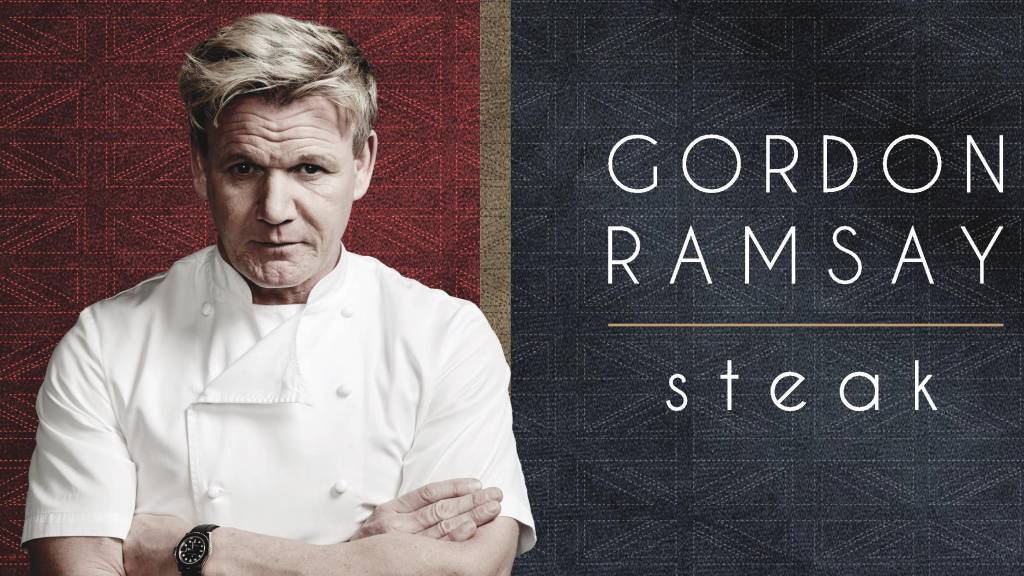 Gordon Ramsay Steak Baltimore is now open
Horseshoe Casino Baltimore and multi-Michelin-star chef and celebrated television personality Gordon Ramsay has announced they will join forces for the first Gordon Ramsay Steak on the East Coast. Ramsay, the star of Fox's "Hell's Kitchen," "The F Word with Gordon Ramsay" and "MasterChef" among others is bringing the acclaimed dining concept from Paris Las Vegas, where it has received rave reviews since opening in 2012.
"I'm thrilled to be coming to Baltimore, a really exciting and emerging culinary city", Ramsay said. "Our exceptional team is developing a menu that will combine the best dry-aged beef, finest seafood and freshest locally-sourced ingredients to create a unique Charm City dining experience".
The Gordon Ramsay Group operates a total of 31 restaurants globally, with seven Michelin stars. Horseshoe Baltimore will be home to only the second Gordon Ramsay Steak in the country; the opening represents the next step in a growing relationship between Caesars Entertainment, the majority owner and operator of Horseshoe Baltimore, and the renowned chef, restaurateur, TV personality and author.
"We're looking forward to adding this amazing dining concept by one of the world's most accomplished chefs to our wide array of offerings", said Horseshoe Baltimore Senior Vice President and General Manager Erin Chamberlin. "Gordon Ramsay Steak set a new standard for excellence in Las Vegas – a city known for its world-class dining – and we anticipate doing the same here in Baltimore".
Ramsay's vision for the restaurant is reflected in the dishes on the modern steakhouse menu. Gordon Ramsay Steak showcases prime beef dry-aged for a minimum of 28 days and cuts such as the 32-ounce Royal Long-bone Chop for two as well as American Kobe. With a nod to his British roots, Ramsay has expanded on the traditional land and sea offerings and developed a menu that is both distinctive and creative. Ramsay's Beef Wellington and Sticky Toffee Pudding dishes, which have been popular items at Gordon Ramsay Steak in Las Vegas, will be signature items on Ramsay's Baltimore menu.
Beyond the plethora of well-known dishes, Gordon Ramsay Steak will feature hundreds of labels in its extensive wine collection and feature barrel-aged cocktail classics with a twist.
Discover Gordon Ramsay's UK collection of 14 restaurants in London here.
For ongoing updates and more information, visit the website.
Gordon Ramsay Steak Baltimore is now open.