GORDON RAMSAY TEAMS WITH OMAZE FOR THE GORDON AND TANA RAMSAY FOUNDATION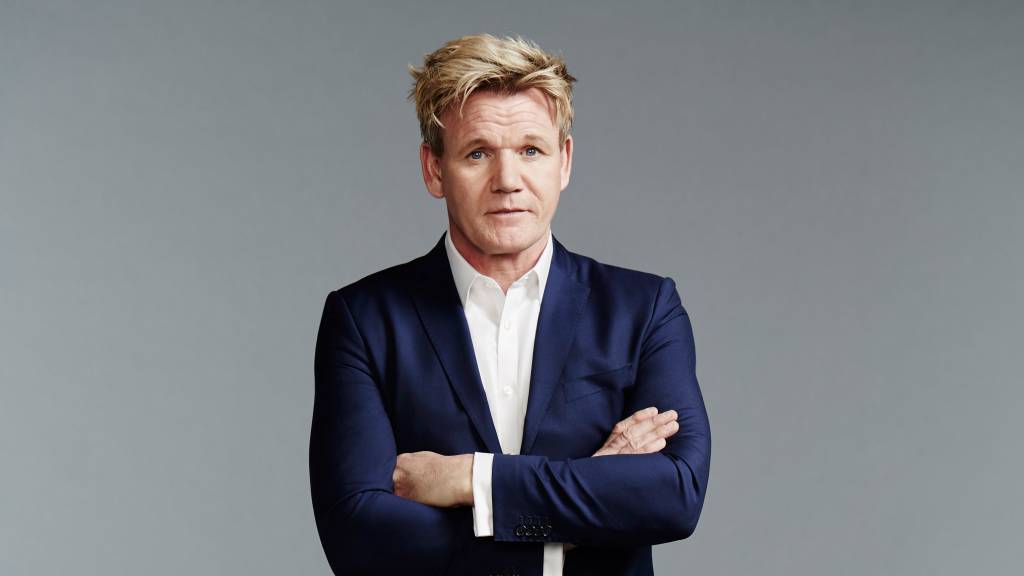 GRAND PRIZE WINNERS COULD WIN A TRIP TO LOS ANGELES TO MEET GORDON ON THE SET OF HIS NEW SHOW THE F WORD.
http://youtu.be/h4ICWXf5MbE
Gordon is teaming with the social fundraising site OMAZE to raise money for the Gordon and Tana Ramsay Foundation, which is in partnership with Great Ormond Street Hospital, with some amazing prizes for donors.
Omaze has successfully raised millions of dollars for various charities around the world with its innovative and approachable sweepstakes that include unique prizes and hilarious videos, including the "Gordon Ramsay Academy of Kitchen Outrage."  
Donors have the chance to win a trip to Los Angeles to attend VIP taping of Gordon's newest American show, The F Word Live. The new LIVE show is a foodie variety show based on the UK format of the same name. Celebrity guests will challenge Gordon to cook-offs, fun segments and be dining in the show's unique dinning room, where VIP winners will have the chance to be!
The sweepstakes includes various prizes outside seeing Gordon roast his chefs up close, donors could  be rewarded with event special gifts. Rewards will range from custom mugs, to a special meal or offer at their nearest Gordon Ramsay Restaurant.
For your chance to win an amazing opportunity, visit omaze.com today and get your entry in!