TWO GUINNESS WORLD RECORD TITLES SMASHED ON FOX'S "THE F WORD WITH GORDON RAMSAY"
Thursday 6 July 2017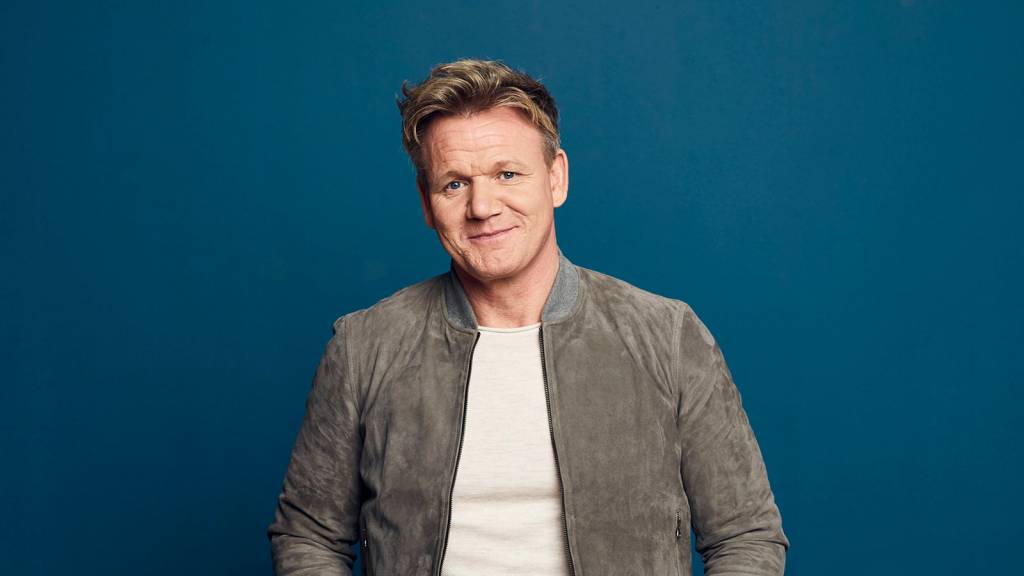 Guinness World Records, the global authority on record breaking achievement, can confirm two new record titles have been achieved on FOX's THE F WORD WITH GORDON RAMSAY: Most eggs cracked with one hand in one minute (team of two) and Fastest time to fillet a 10 lb fish.
FOX's brand-new cooking competition show was a family affair. In celebration of Father's Day, Ramsay and 15-year-old daughter Matilda headed to Underwood Family Farms in Moorpark, CA, to have a go at the Guinness World Records title for Most eggs cracked with one hand in one minute (team of two).
Challenging the pair were father-daughter duo Ross and Mira McCurdy, from Seattle, WA. Ross, a restaurateur, and a lifelong fan of Guinness World Records, also has held records for Most eggs cracked with one hand in one minute (individual), Most pancakes made in one hour and Farthest throw and catch of a grape.
With a minimum requirement of 28 cracked eggs, both teams were given three attempts at the record in a head-to-head battle for the title.
Following a thorough inspection by official Guinness World Records Adjudicators, to ensure even the tiniest bit of shell did not fall into each glass, the results were in. While both teams surpassed the minimum of 28, Ross and Mira edged out Gordon and Matilda by four eggs, at 33 and 29 respectively, to officially claim this brand-new Guinness World Records title.
Ross and Mira's success wasn't the first record achieved on the show. 

On an episode that aired Wednesday, June 14, Ramsay took home the title for Fastest time to fillet a 10 lb fish, successfully completing the challenge in an astounding 1 minute and 5 seconds!

Though any fillet technique could be used, the fish needed to be portioned into skinless fillets and not contain any traces of the backbone. Ramsay, who took on Alaskan Jenna Rabich, also had the pressure of making a minimum of 15 portions, each weighing at least 40 g (1.41 oz).

"I'm proud to be one of Guinness' newest world record holders, especially as part of a gruelling challenge for THE F WORD," said record-holder and series host Gordon Ramsay.
All food used during both attempts was donated to California-based non-profit Step up on Second. 

Can't get enough of record-holding Chef Gordon Ramsay? Catch-up on the latest clips and exclusive content here. THE F WORD WITH GORDON RAMSAY airs Wednesdays (9:00-10:00 PM ET live/PT tape-delayed) on FOX.