Mother's Day Gifts to Match Mum's Personality
Wednesday 28 February 2018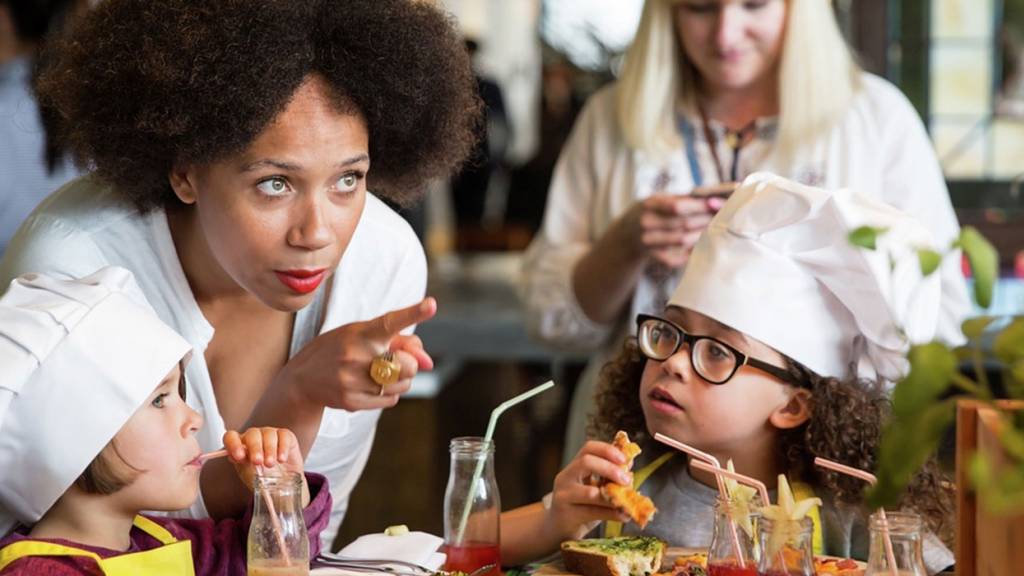 Still not decided on the perfect Mother's Day treat? Our Gordon Ramsay Restaurants gift guide is here to help.
Mother's Day is fast approaching, it's the one day of the year roles are reversed and for once Mum is getting spoilt, and it is us doing the spoiling.
 But the real question is, what do you get a woman that has everything? This year make sure your present is one she'll remember, with our guide matching gifts to Mum's personality. 
THE FOODIE MUM
 She effortlessly makes the simplest meal delicious, has a collection of cookery books that could rival a library and most of your fondest memories together are seated around a dining table.
There's nothing greater than learning a new skill, so why not gift a unique cookery experience this Mother's Day? Treat Mum to our Pasta Masterclass at Union Street Café and allow her to master the art of pasta making, whilst creating signature Italian dishes with guidance from Head Chef Davide Degiovanni. 
THE LIFE & SOUL OF THE PARTY MUM
She's always out and about with a better social life than you, believes a glass of champagne shouldn't only be enjoyed on special occasions and ensures every family event is a celebration.
What better gift than allowing Mum to top up her mixology skills? Mojito? Martini? Whatever her favourite tipple, our Cocktail Masterclass at Heddon Street Kitchen is just the ticket for a fun-filled evening either side of the bar.
THE FAMILY FIRST MUM
She's the queen of the school runs, hasn't had a lie in since you can remember and you're always in awe of how she organises the whole family. 
Looking for a gift on behalf of your children? Treat Mum to an experience she'll remember for years to come with a family day out. Gather the whole family together and enjoy brunch at Bread Street Kitchen, where little ones can enjoy a hands-on pizza masterclass while you can both tuck into delicious dishes accompanied with champagne from £60.
THE GLAMOUROUS MUM
She's the definition of sophistication, with enviable style and taste to match, you're often mistaken for siblings and all your friends trust her advice (more than yours) on the best places to wine and dine.
Gift the mother of Hollywood glamour, and treat Mum to a dining experience oozed in art-deco style at Savoy Grill. An iconic gift for you both to enjoy together, or for her to dine with friends – enjoy a three-course lunch for two from £70.
THE TRADITIONAL MUM
She's a traditionalist through and through, the highlight of her week is the family Sunday roast (which you never miss!) and together you know the solution to all problems is putting the kettle on ready for a cup of tea.
A sparkling afternoon tea makes the perfect gift for your traditional Mum, so why not enjoy one fit for a queen at York & Albany? Indulge in tea, scones and sandwiches accompanied by a glass of fizz whilst you catch up and escape for the afternoon. 
Looking for more gifting inspiration? Explore our Mother's Day gifts & experiences here.