GORDON RAMSAY TO OPEN RESTAURANT IN CHINA, AT ATLANTIS SANYA
Tuesday 11 April 2017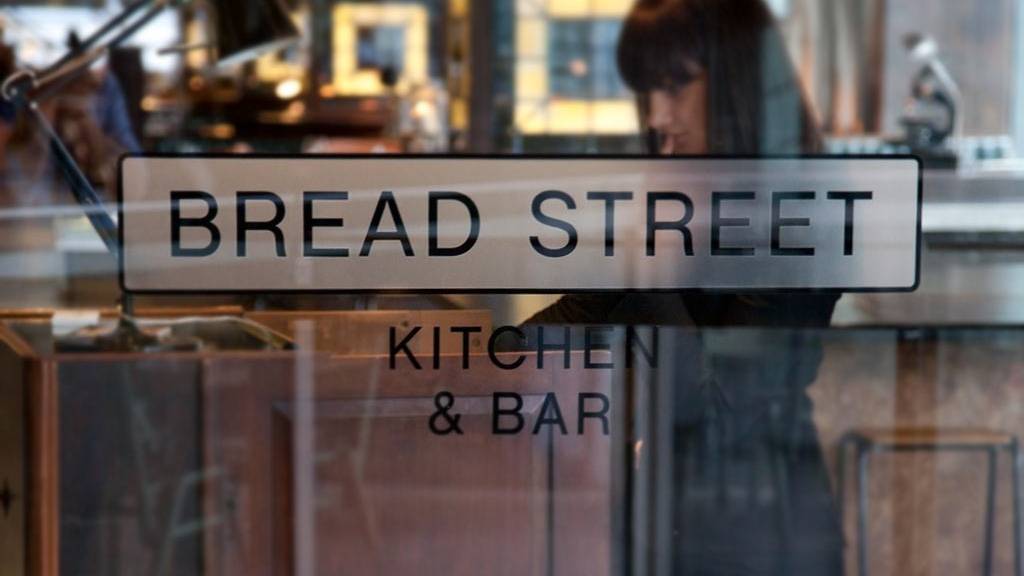 Sanya, China (TBC, 2017) – Internationally acclaimed chef Gordon Ramsay is set to bring his culinary expertise to China later this year when he will open his restaurant, Bread Street Kitchen, at Atlantis Sanya. The restaurant, named after its London counterpart, will open its doors when the resort launches in the last quarter of 2017.
Located at Atlantis Sanya's The Avenues, Bread Street Kitchen will serve British and European dishes, with global influences. The menu will be based on the London restaurant and will feature British artisanal products, but will also showcase local produce and the best ingredients from Australasia. Its bar will have an extensive collection of wines from all over the world, as well as classic and innovative cocktails.
"This will be my very first opening in East Asia and I'm thrilled to be opening Bread Street Kitchen at Atlantis Sanya, the resort is poised to be the hottest holiday and entertainment destination in China. Bread Street Kitchen will offer a vibrant, buzzy dining experience for all, whether you join us with friends, family, colleagues or as a solo diner."
Gordon Ramsay, acclaimed chef, television personality, and author has 14 restaurants in London and a total of 31 across the globe, in locations such as Europe, the US, and the Middle East, and currently holds seven Michelin stars.
"The opening of Gordon Ramsay's Bread Street Kitchen will elevate the dining standards in Sanya and make it among the world's best," said Christian Fumado, Atlantis Sanya Vice President for Food and Beverage.
Atlantis Sanya's Bread Street Kitchen will be a lively restaurant, set in an industrial warehouse-style space, featuring a combination of vintage and modern décor. The restaurant will be open every day from lunchtime and will offer a welcoming atmosphere and high-quality dining experience.
Bread Street Kitchen is one of Atlantis Sanya's 21 restaurants, bars, cafés, and lounges. The restaurant has an outdoor seating area that overlooks the majestic South China Sea. The opening of Bread Street Kitchen will add to Atlantis Sanya, and Hainan Island's position as a top holiday destination for both local and international tourists, and the pinnacle of entertainment in China.
This will be the fifth Bread Street Kitchen to open globally, following the launch of Bread Street Kitchen in London, and subsequent openings in Hong Kong, Singapore, and in Atlantis Dubai. The restaurant has a capacity of 80 seats in the main dining area, 24 in private dining rooms, eight in the bar, and 16 in the lounge.