Gordon Ramsay's Ultimate Fit Food
Tuesday 2 January 2018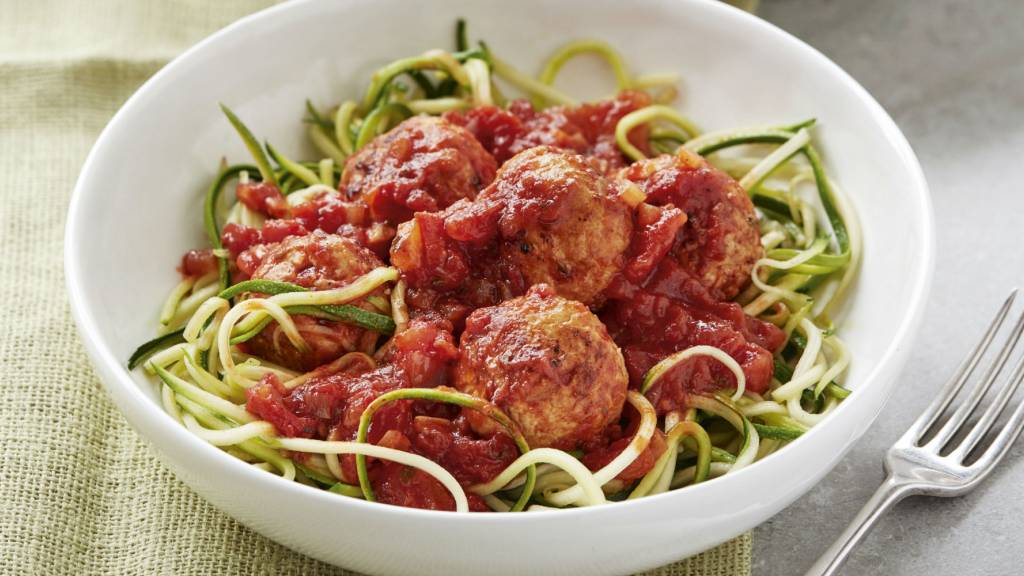 The perfect guide to eating well to achieve optimum health and fitness, by one of the world's finest chefs and fitness fanatic, Gordon Ramsay.


The dream combination - a Michelin-starred super chef who is also a committed athlete. Gordon knows how important it is to eat well, whether you're training for a triathlon or just leading a busy active life. And just because it's healthy food you don't have to compromise on taste and flavour.


It is not a diet book. There are no faddy ideas about living off grapefruit. It is not dull. Gordon doesn't eat the same thing over and over and he never wants to feel deprived. Ultimate Fit Food works on the very simple premise that what you put into your body makes a difference to how it functions. The recipes have all been analysed by a nutritionist and their figures appear alongside the recipes. Based on those numbers, Gordon split the recipes into three sections – Healthy, Lean and Fit.

The Healthy dishes are ideal for maintaining your weight, keeping blood sugar levels stable and boosting your nutrient intake. The Lean section will help you to lose weight responsibly, by eating the right foods in combination with raised activity levels. The Fit section is full of meals and snacks to fuel training and endurance sports, as well as proteins for recovery and repairing tired muscles. There are no rigid rules, you can mix and match recipes from the different sections to suit you. This is the ultimate collection of recipes that you'll enjoy cooking and eating, and will leave you in great shape whatever your fitness goals.  
Getting fit doesn't mean that eating out is no longer an option! Treat yourself to our delicious Love January (2-courses for two, for £30) and Veganuary menus at Heddon Street Kitchen this January.