Gordon's Signature Beef Wellington Dish Goes Global
Wednesday 29 May 2019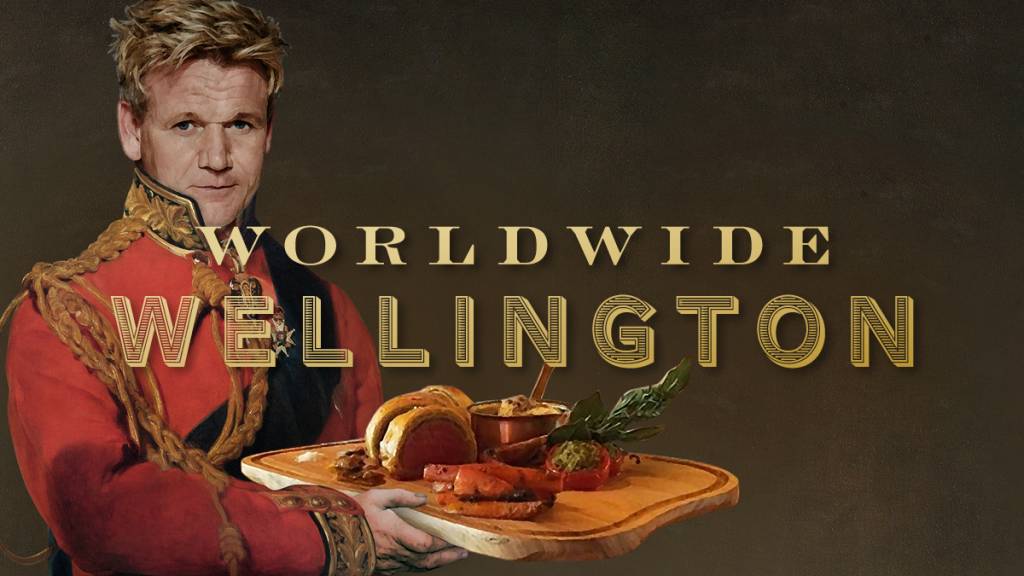 In 2019, Gordon Ramsay is taking the Wellington global. For the entire month of June, Gordon Ramsay restaurants across the globe are taking part in Worldwide Wellington, a celebration of Gordon's Signature dish.
Gordon's London restaurants are gearing up to bring the Beef Welly to tables across the capital – and each has given their own twist to the dish. The Italian restaurant, Union Street Café, has created a pizza dough crusted version with stuffed courgette flowers, whilst Heddon Street Kitchen has created a chocolate dessert Wellington. London House by Gordon Ramsay is keeping things traditional with a three-course special which pairs their Beef Wellington with truffle brie mash, greens, and red wine jus.
Perhaps the most exciting twist, is the creation of vegetarian and vegan versions. Both Heddon Street Kitchen and Bread Street Kitchen have created dishes for Worldwide Wellington that suit plant-based diets.
There are also activities going on throughout June in London to celebrate the dish. Bread Street Kitchen are hosting a four-course Wellington & Wine dinner on 19 June, hosted with premium Italian winery, Cantina La Sala. The Savoy Grill have also just launched their Chef's Masterclass where guests can make their own Wellington with their Head Chef, and then enjoy a three course meal in the restaurant.
Heading across the pond, Gordon's American restaurants are upping the steaks with Wellington & Chips at Gordon Ramsay Fish & Chips, the vegan Beet Wellington at Gordon Ramsay Pub & Grill in Las Vegas, a vegetarian version at Gordon Ramsay Steak in Baltimore, and the Wellington Burger at Gordon Ramsay Burger in Las Vegas.
Not to be outdone, Opal in Doha has created a beautiful vegetarian Celeriac Wellington, and Hell's Kitchen Dubai will be serving a vegan set menu. Many other international restaurants are taking inspiration from the seas. Bread Street Kitchen in Hong Kong are serving a Salmon Wellington with buttered potatoes, in Sanya the Surf & Turf Wellington reigns supreme, and Bread Street Kitchen in Singapore have a decadent Lobster Welly on their menu.
For more information and a full list of participating restaurants click here.