Restaurant Gordon Ramsay Named 5th Best Restaurant in the World
Tuesday 3 December 2019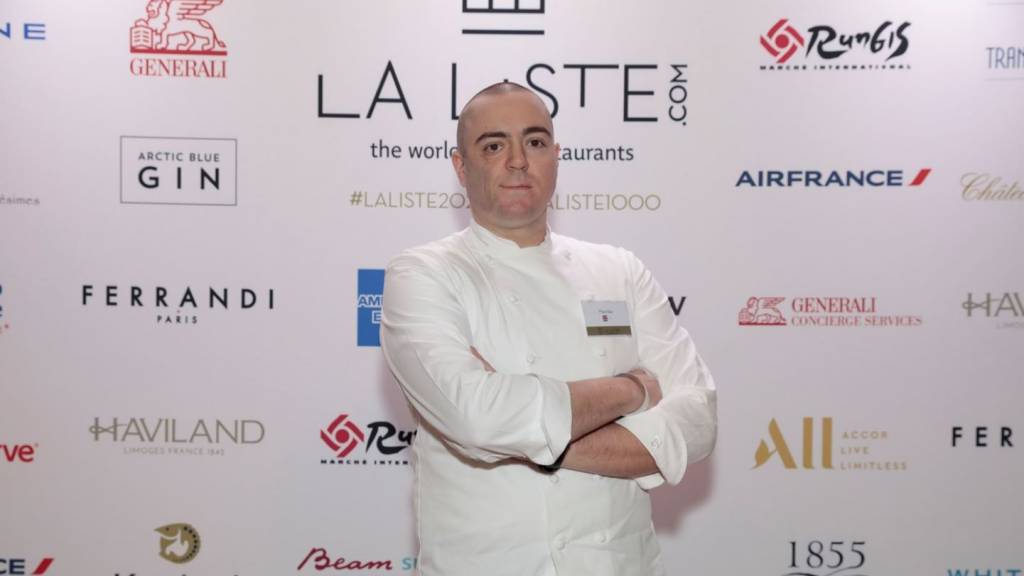 La Liste is a list of the world's best restaurants, based on the compilation of hundreds of guidebooks and millions of online reviews. La Liste 2020 was hosted in Paris on Monday 2 December 2019, and we are pleased to announce that Restaurant Gordon Ramsay has been named the joint 5th best restaurant in the world.
With a score of 97.5 out of 100, Restaurant Gordon Ramsay is also the 'Country Winner' for the United Kingdom. 

The awards were hosted by Monsieur Jan-Yves Le Drian, Minister of Europe and Foreign Affairs and Monsieur Phillipe Faure, Ambassador of France and La Liste founding President. Esteemed chefs in attendance included Guy Savoy, Alain Ducasse, and our very own Matt Abé who represented the team at Restaurant Gordon Ramsay in Chelsea.
#laliste1000 #laliste2020 @laliste1000