Gordon Ramsay Restaurants Caters the GQ Man of the Year Awards
Thursday 5 September 2019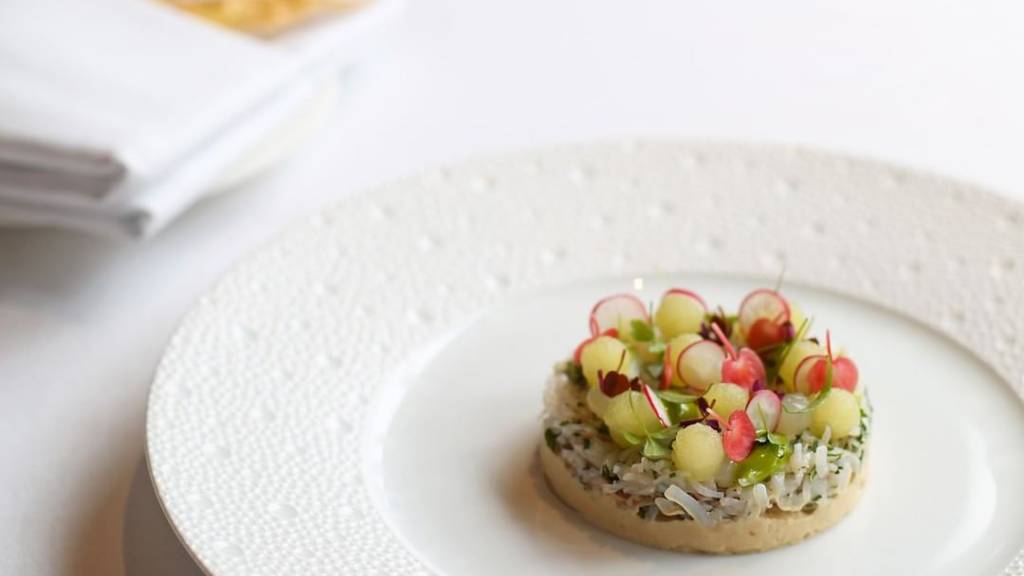 On Tuesday 3 September, the annual GQ Men of the Year awards took place at the Tate Modern in a night celebrating the renowned men and women that have shaped the past year's cultural landscape. In line with the theme of excellence and influence, Gordon Ramsay Restaurants had the honour of catering a three course dinner at the prestigious event.

The awards represented the perfect opportunity to showcase three iconic dishes hailing from some of Gordon's most prestigious London restaurants – Petrus, Savoy Grill and the eponymous three Michelin starred Restaurant Gordon Ramsay, which celebrated its 21st anniversary this week.
THE MENU
Guests at the awards were first presented with a stunning plate of Dorset crab garnished with radish, sorrel and Granny Smith apple. This dish has been a long-standing favourite with guests on the menu at Petrus, in Knightsbridge. 
With the festivities well underway, guests then had the chance to taste Gordon's signature dish: the iconic Beef Wellington. The dish has always delighted guests at the Savoy Grill, a restaurant as classic as the dish itself. It has been a favourite of many celebrity guests at the Savoy for over a hundred years, with visits from historical and cultural legends including Marilyn Monroe and Winston Churchill.
With its history of being served to great men and women of the past, the Beef Wellington was a natural choice for the GQ Awards. It's easy to see why it has been revered for so long, with its tender beef fillet, delicious duxcelles and rich bone-marrow sauce pairing beautifully with the flaky pastry. To learn how to recreate this experience at home, why not learn from the best with a beef wellington masterclass? Find out more here.
Back at the awards, the meal was finished with a flourish with the decadent dish of 75% Grand Cru chocolate with elements of coffee, madeira and cacao nibs. This dessert is from the menu at Restaurant Gordon Ramsay which has held three Michelin stars for 18 years – a hallmark of true excellence.