OPENING DATE FOR GORDON RAMSAY'S PRESSOIR D'ARGENT
Thursday 10 September 2015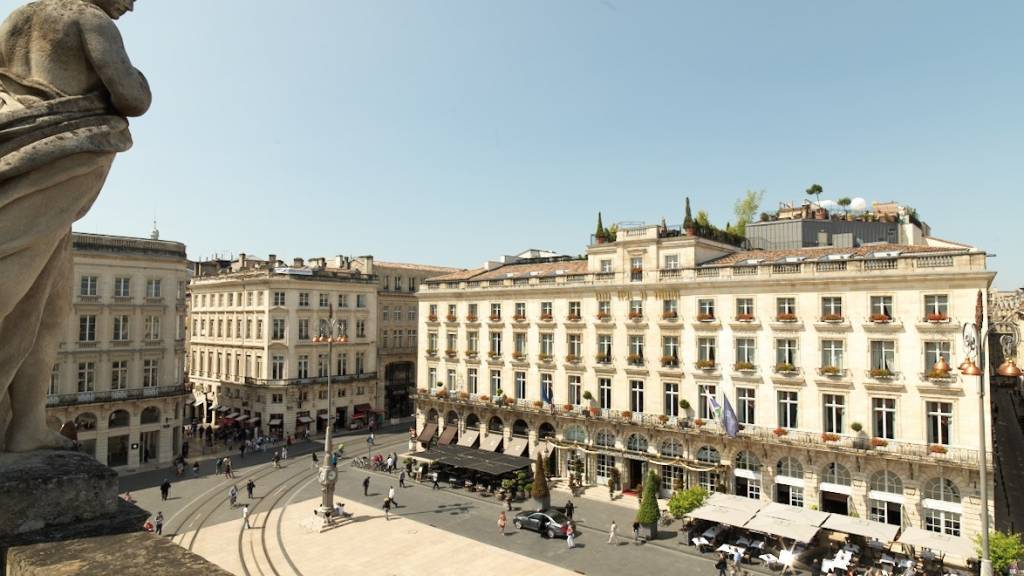 Gordon Ramsay Group's Le Pressoir d'Argent, the new fine dining restaurant at the five-star Grand Hôtel de Bordeaux & Spa in Bordeaux, will open its doors on 25 September 2015.
In the kitchen is Executive Chef Gilad Peled who has a wealth of fine dining experience. In 2007, he worked alongside Gordon Ramsay and three Michelin-starred chef Clare Smyth at Restaurant Gordon Ramsay Royal Hospital Road. Most recently, he was Executive Chef at Relais & Châteaux property, Hotel Les Sources des Alpes in Switzerland.
Le Pressoir d'Argent is Gordon Ramsay's second restaurant in France and the first in Bordeaux. The new venture is part of the Group's exclusive French partnership with the FIB Group (Financière Immobilière Bordelaise). FIB Group also owns The Waldorf Astoria Trianon Palace in Versailles where Gordon Ramsay Group has, for the last seven years, operated a two Michelin-starred restaurant.
Grand Hotel de Bordeaux & Spa 2-5 Place de la Comedie 33000 Bordeaux France
www.ghbordeaux.com