Two new colours add spice to Gordon Ramsay by Royal Doulton 'Maze' Collection
Monday 20 July 2015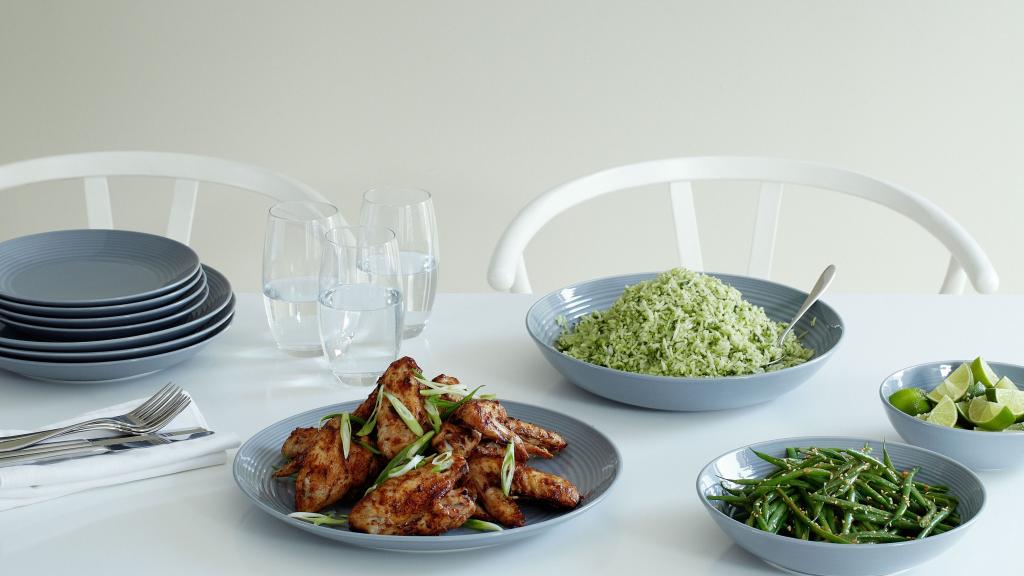 Two new colours, Chilli Red and Dark Grey, are added to the Gordon Ramsay by Royal Doulton Maze tableware collection, ensuring home chefs can create the perfect setting for the exciting recipes in Gordon's latest book, Gordon Ramsay's Ultimate Home Cooking: Breakfast, Lunch, Dinner. The tableware, with its subtly embossed concentric circles, is designed in collaboration with the Michelin award winning chef who uses his expert knowledge of restaurant dining to tailor the shapes and colours of the Maze collection, making it the ideal backdrop to showcase a variety of cuisines.
The combination of chilli red and dark grey colours allows a fun and zesty approach to table design and the plates, bowls, mugs and serving sets can be mixed and matched according to the occasion. What's more, the new colourways can be mingled with existing Maze tableware in shades of white, soft blue, taupe, denim and teal, to make dynamic and very individual table settings to complement different lifestyles and home décor.
The secret of Maze's success is the way it ensures even everyday meal times are tantalising, whether it's Haloumi, Courgette and Herb Cakes served on Chilli Red, Sticky Chicken Wings with beans and Thai Green rice on Dark Grey, or any of the other recipes from Gordon's inspirational recipe collection, Ultimate Home Cooking, your food will always look good.
All Maze tableware is microwave, dishwasher and freezer safe, and the Chilli Red and Dark Grey launches are available individually as plates, bowls or mugs, as well as practical four and 16 piece dining sets and three piece beverage sets.