Recipes to enjoy this Mother's Day
Thursday 8 March 2018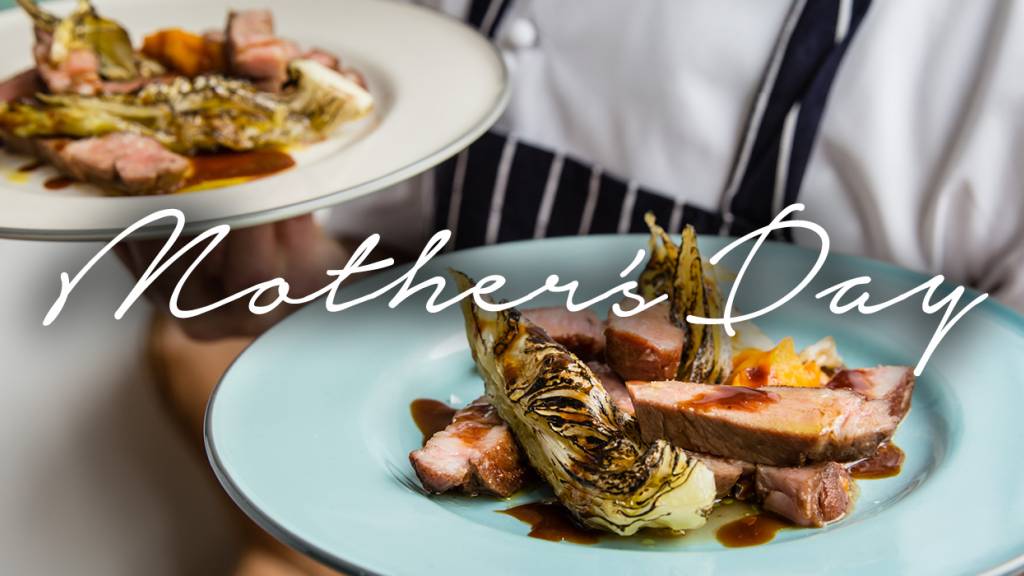 Gift Mum with something special this Mother's Day, cook up something special with our Mother's Day inspired recipes.
There's nothing like a homemade gift, so why not treat Mum to a delicious meal or baked treat this Mother's Day? Whether your rustling up breakfast in bed, baking her favourite cake or taking on the family Sunday lunch – we've got the recipe for you!
AVOCADO ON TOAST
A luxurious start to the day, make Mum a delicious serving of avocado on toast, but with a twist on the classic dish. Introduce chilli, sun-dried tomatoes and almonds for a breakfast that will keep you satisfied till lunch.
Recipe here.
WORLD'S BEST BROWNIES
Impress Mum on Mother's Day with a delicious batch of brownies. A recipe from Bread Street Kitchen and Royal Doulton collection. The perfect treat for any Mum with a sweet tooth.
Recipe here.
UPSIDE DOWN BANANA CAKE
Bake this deliciously moist Upside Down Banana Cake for Mum. This cake serves 6-8 so it's perfect if you're having the family over for afternoon tea on Mother's Day Sunday.
Recipe here.
BEEF WELLINGTON
 Looking for a showstopper this Mother's Day? Conquer your own Wellington at home with this delicious recipe the whole family can enjoy. 
Recipe here. 
Want to learn how to cook the perfect wellington? Hone your cookery skills and learn how to create a classic British dish with our Beef Wellington Chef's Masterclass at Heddon Street Kitchen. 
WHY NOT TREAT MUM TO A MEAL OUT INSTEAD? EXPLORE OUR SPECIAL MENUS HERE.