Vegetarian Salads to Enjoy This Summer
Wednesday 1 August 2018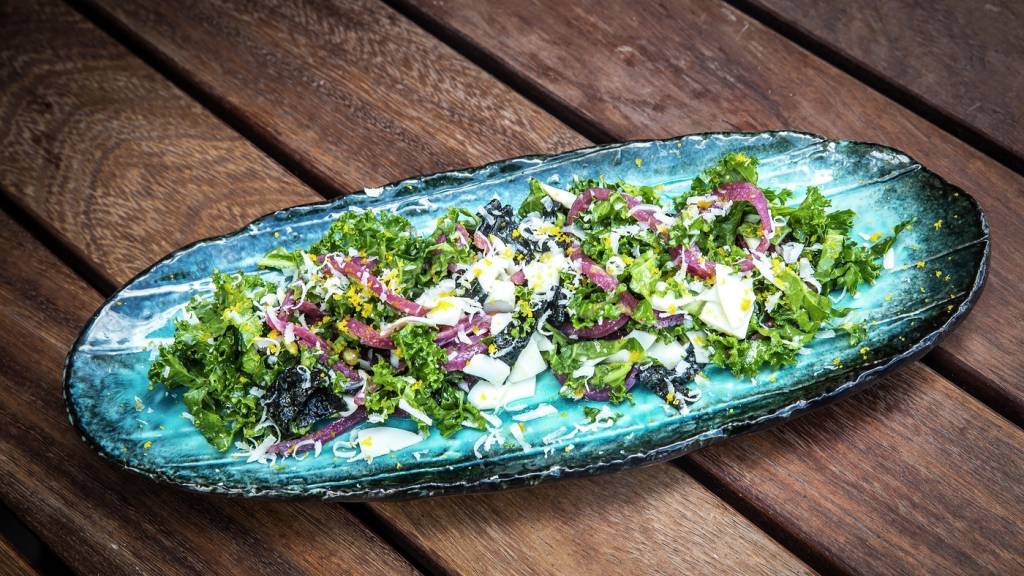 Looking for a vegetarian pick-me-up this summer? We've got the perfect selection of salads to accompany the sunny skies. Whether you're looking to brighten up your BBQ, jazz up a picnic or simply for something quick and easy for dinner – we've got the recipe for you!
ENGLISH GARDEN SALAD
Sometimes simple salads are best. Try this beautifully fresh English Garden Salad, perfect for quick lunch fixes and summery days.
Recipe here.
CAULIFLOWER SALAD
Who says vegetables can't take centre stage? This delicious cauliflower salad is a stand-out at our maze Grill restaurants. Try it at home and watch it quickly become a favourite.
Recipe here.
SUPERFOOD SALAD
Make this super-delicious Superfood Salad by Bread Street Kitchen at home. Delicious and healthy, what more could you want?!
Recipe here.
 WHY NOT TRY OUR DELICIOUS THANK GORD IT'S SUMMER MENUS
BOOK YOUR TABLE NOW.