Gordon's useful cooking tips
Thursday 19 July 2018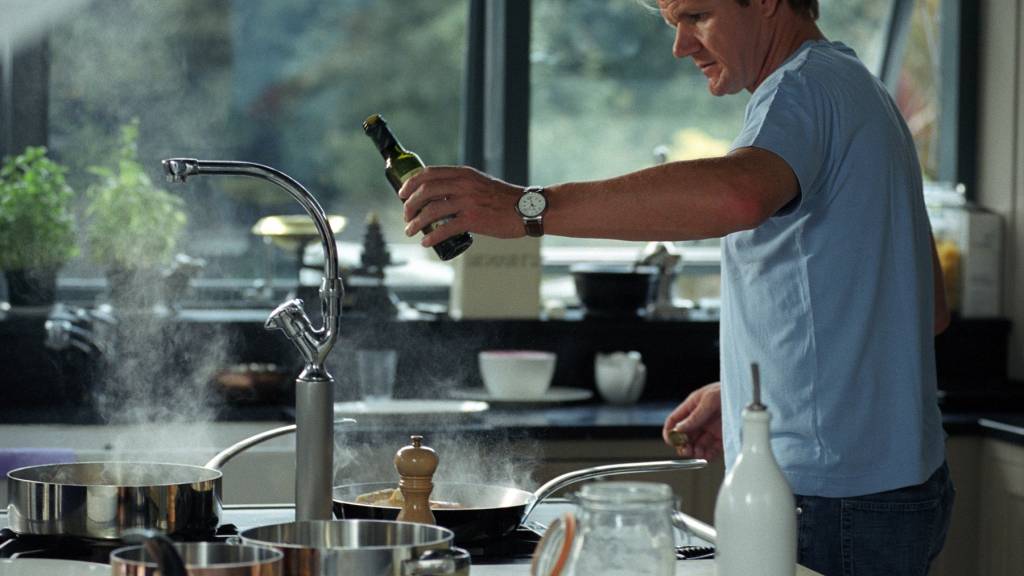 Ever wondered how to chop herbs correctly or quickly ripen your fruit? Gordon's got you covered with these useful cooking tips. 
1. HOW TO CHOP HERBS
Chop them don't bruise them! How? Place all the leaves on top of each other, with the largest leaf at the bottom and smallest inside. Place them down on the bench and roll them up together, then grab a sharp knife, tuck those fingers in and chop lightly up and down.
Bunched herbs such as coriander? Bunch together and lightly chop…don't leave any the flavoured goodness on the chopping board.
2. QUICKLY RIPEN YOUR FRUIT
Here's a trick you'll like. Grab a brown paper bag and pop the unripe fruit inside along with a banana. Put in a dark place, and the banana will speed up the ripening process of the other fruit.
3. RID HOT CHILLI FROM YOUR FINGERS
Grab a fresh lemon, cut it up and squeeze the fresh lemon juice on your fingers. They'll cool down instantly!
4. COOKING POTATOES
Always, always start off with cold water, never boiling. That way – by the time the centre of the potatoes are cooked, the outside won't be falling apart.
5. CHOPPING A BELL PEPPER
Peppers have a great sweet, delicious and crunchy flavour! The perfect pepper is smooth and firm, with not a wrinkle in site. How to cut? Stalk off, pepper down and start from the top with your knife, slicing all the way around – avoiding the seeds. Julienne the pepper by slowly lifting the knife up and down, cutting thin strips of the delicious bright coloured veg.