The history of Beef Wellington is well worth celebrating
Monday 11 June 2018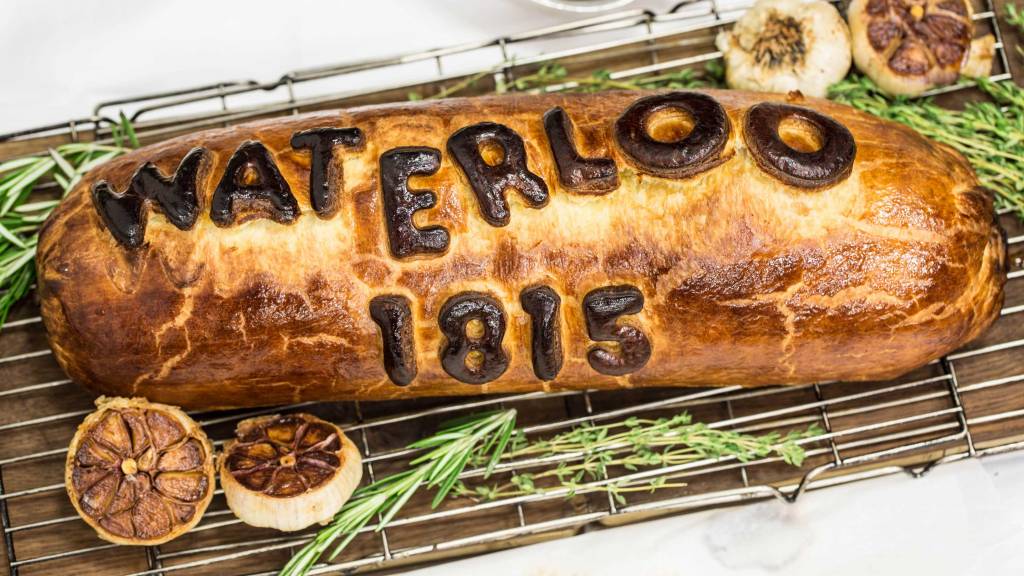 Gordon Ramsay calls Beef Wellington an "impressive dish" and the dish's history is almost as thrilling as the finished product.
The history is frequently disputed, but it is generally agreed that the dish was created in celebration of the first Duke of Wellington, Arthur Wellesley, and his victory at the Battle of Waterloo on June 18 1815.
Other theorists speculate that the dish was not as linked to Arthur Wellesley after all.
Chef Clarissa Dickson Wright argued in an introduction to a Beef Wellington recipe: "This dish had nothing to do with that splendid hero, the Duke of Wellington; it was invented for a civic reception in Wellington, New Zealand."
Meanwhile, it is also thought that the dish may have taken inspiration from the French favourite filet de bœuf en croute.
Despite all the speculation, in 1965 The New York Times outlined the gold standard of the dish as a beef tenderloin cooked in a rich pastry crust and "embellished with pate de foi gras, truffles and cognac."
This set a high standard for the dish, which has since become a dinner party favourite.
Be captivated by an exquisite Wellington at Gordon Ramsay Restaurants. Book your table today.