GORDON RAMSAY RESTAURANTS TO OPEN SECOND RESTAURANT IN FRANCE
Tuesday 21 April 2015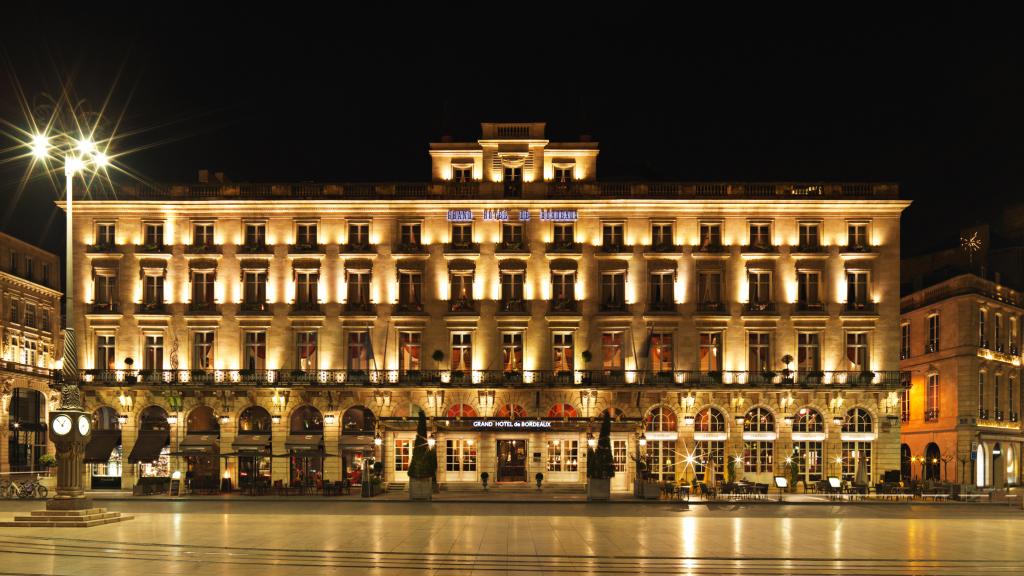 Gordon Ramsay Restaurants announces it will open its second restaurant in France and the first in Bordeaux in the five-star Grand Hôtel de Bordeaux & Spa in the heart of Bordeaux.
Taking over the fine dining restaurant, Le Pressoir d'Argent, the restaurant will serve only the finest seasonal ingredients from the terroir of Bordeaux along with expertly matched wines from the region.
The new venture is part of Gordon Ramsay Restaurants' exclusive French partnership with the FIB Group (Financière Immobilière Bordelaise). FIB Group also owns The Waldorf Astoria Trianon Palace in Versailles where Gordon Ramsay Restaurants has, for the last seven years, operated a two Michelin-starred restaurant.
Gordon said: ""I'm thrilled we are opening our second restaurant in France, following on from the two Michelin-starred Gordon Ramsay au Trianon in Versailles. To open a restaurant in the wine capital of France with its world-class vineyards and glorious regional produce is extremely exciting. The Grand Hôtel De Bordeaux and Spa has an incredible history dating back to 18th century and we are really looking forward to working with the hotel team at this incredible listed property in the heart of the City's golden triangle."
Michel Ohayon, CEO of FIB and owner of the Grand Hôtel de Bordeaux & Spa said:
"The Pressoir d'Argent has always been a jewel in the historical Grand Hôtel de Bordeaux & Spa's crown. It is an honour to work with Gordon Ramsay Group and the new Bordeaux restaurant provides FIB in France with two gastronomic centres of excellence.  Gordon Ramsay's arrival in Bordeaux is the cause of much excitement here."