Gordon Ramsay Restaurants announces its new Mayfair restaurant, Lucky Cat, will open on 24th June 2019
Thursday 23 May 2019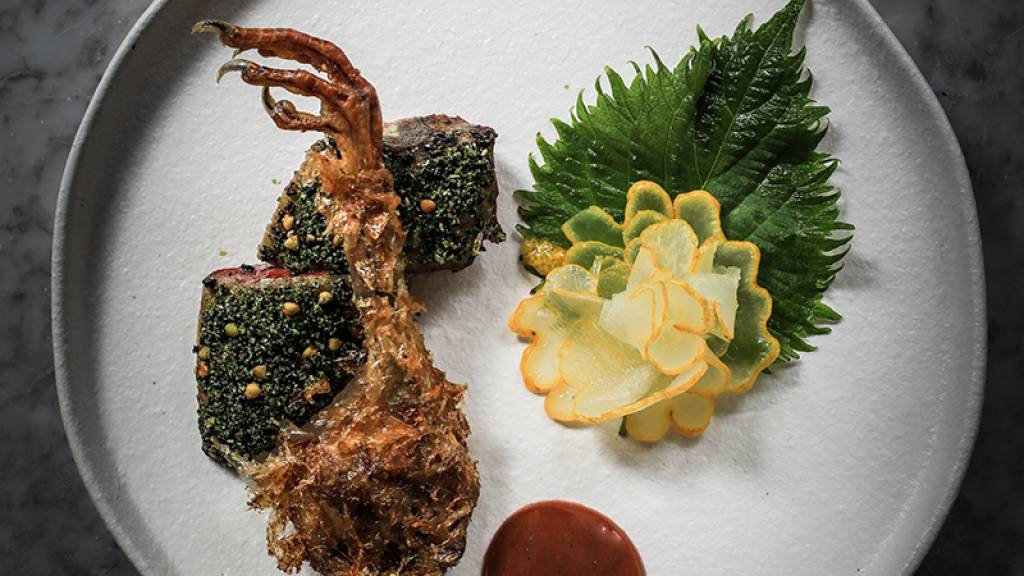 Gordon Ramsay Restaurants is delighted to announce the opening of its highly anticipated restaurant, 'Lucky Cat' is set for Monday 24th June with bookings open to guests from today. 
The Asian Eating House, located in Grosvenor Square, invites guests to enjoy Gordon Ramsay's latest venture, with a menu that features Asian small plates and Robata grilled dishes. Lucky Cat will also offer a superb selection of Japanese gins and over 50 sakes, alongside wine, beer and whisky. 
From award winning design studio AfroditiKrassa, diners will be taken on an experiential journey from the moment they arrive. Every table offers an exciting perspective, including two Chef's Tables - where guests can choose from a bespoke, handwritten, seasonal menu and enjoy the theatre of watching expert chefs at work.
The Raw Bar offers sushi and sashimi, or simply opt for the bar and choose from a wide list of the innovative cocktails. Guests will also be given the chance to hire out a private dining room, offering three spaces differentiating in size, for events and memorable celebrations, with interiors that mirror the main restaurant space. 
For the chance to be the first in to experience the brand new restaurant, bookings are now open, please head to the website: www.luckycat.co.uk to book a table. 
For more information, follow Lucky Cat on Facebook, Instagram and Twitter;
Facebook: @luckycatbygordonramsay 
Instagram: @luckycatbygordonramsay
Twitter: @luckycatgr