GTR100 2016
Wednesday 12 August 2015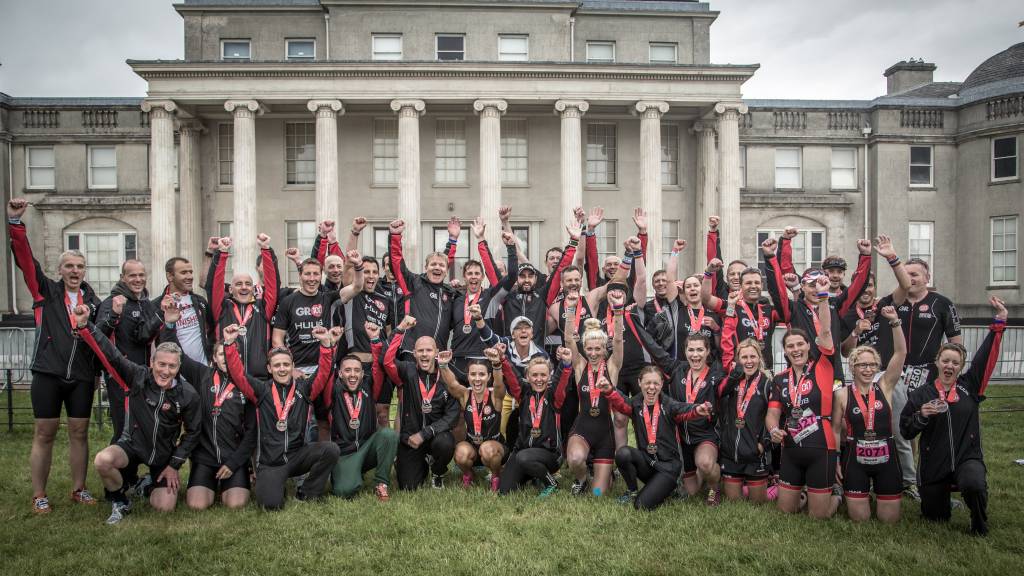 Gordon and Tana have set up the Gordon and Tana Ramsay Foundation to make a meaningful difference to charities that are important to them.
Support the Foundation and join the GTR100 - an exclusive club made up of 100 motivated, dedicated and determined individuals who will race in the IRONMAN(R)70.3 Staffordshire 2015 on 12 June 2016.
The IRONMAN 70.3 will consist of a 1.2-mile swim, 56-mile bike course through the stunning countryside and concluding with a 13.1 mile run at the historic Shugborough country estate.
A membership fee to join the GTR100 costs £1,200 and includes elite benefits such as:
1.Entry into the IRONMAN 70.3 Staffordshire 2016
2.Limited edition GTR100 branded kit and a Huub wetsuit
3.Two training events led by top triathlon coach Will Usher and other top athletes 
4.Team launch event in January
5.Hospitality for you, your friends and family at the IRONMAN 70.3 to enjoy post-race
Each member must also commit to fundraising £2,500 for the Gordon and Tana Ramsay Foundation supporting Great Ormond Street Hospital Children's Charity. 
If you are interested in being a part of the 2016 GTR100 team taking part in IRONMAN® 70.3 Staffordshire on June 12 in aid of the Gordon and Tana Ramsay Foundation please email us to register your interest.
Places will be allocated on a first come first served basis and are priced at £1200 per entry. To download the application form for your chance to join GTR100 please click here