Enjoy Christmas Day at Bread Street Kitchen
Sunday 3 December 2017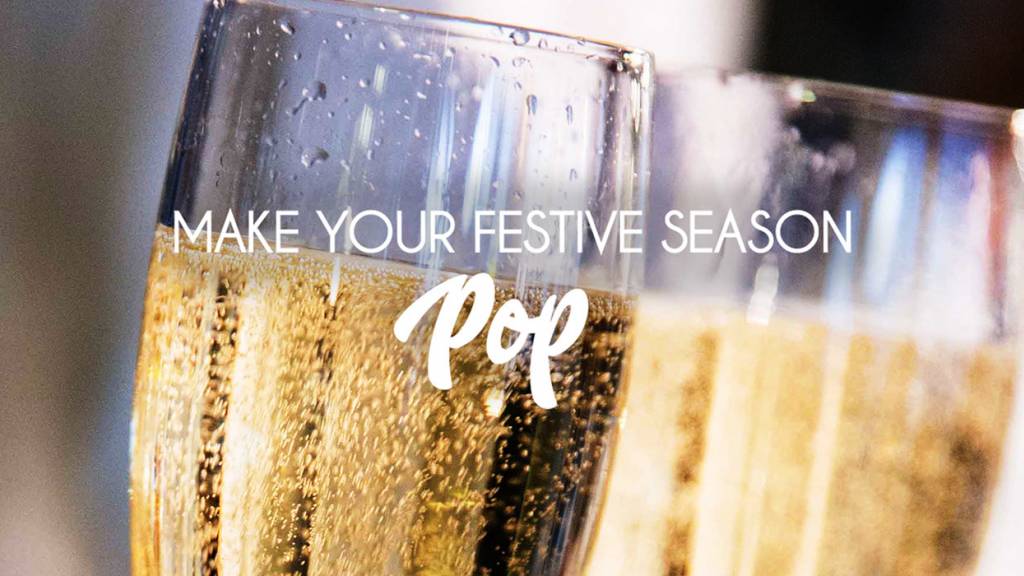 Looking for restaurants open Christmas Day in London? Make this a landmark year and join us at Bread Street Kitchen near St Paul's.
Imagine Christmas Day in the City of London! Not quite like Charles Dicken's A Christmas Carol these days, but still with plenty of old world charm. Maybe you'd stroll around St Paul's Cathedral, over the Millennium Bridge and along the Thames, or down to Fleet Street and Covent Garden; the streets cheerfully quiet, the Christmas lights twinkling.
And where to find restaurants open December 25th in central London? It just so happens that this year is the first time Bread Street Kitchen will be open Christmas Day.
'Many of our team – myself included – have been with Bread Street Kitchen since it first opened,' says Executive Chef Erion Karaj. 'And as this is the first time we've ever been open on Christmas Day, it feels very much as if we are opening our home to our loyal customers. We're really looking forward to it.'
Best restaurants for Christmas Day
If you're spending the day with friends or extended family, Bread Street Kitchen's central location is super-handy for people from all corners of the capital – and of course no one has to worry about clearing up!
'Expats and anyone else far from home this Christmas can gather here on December 25th and know they are going to have a great meal and a great time,' says Erion. 'We can manage groups of all sizes, too – the dining areas are very flexible.'
The menu includes the essential traditional roast turkey with pigs in blankets and duck fat roasties, and Christmas pudding. But there's a great range of other special occasion dishes – wild halibut with crab, tagliatelle, mussels and caviar, for example, and cheesecake with mulled berries.
Plus you can look forward to festive flourishes, such as the canapés and Champagne on arrival, sprinklings of truffle, and a zingy pre-dessert to help you finish the full-on feast.
Best places for Christmas drinks in London
Our bartenders have created a fabulous choice of wintry cocktails to suit the party mood. Try Spiced Night with Bacardi Oakheart, pomegranate juice, lime and cherry syrup, or Goose Noir with Grey Goose, crème de cassis, blackcurrant marmalade and blackberries.
 Can't join us for Christmas? Then why not book New Year's Eve. We'll be hosting a glamorous party to toast the arrival of 2018, with DJs playing until late. The three-course dinner – featuring terrific seasonal produce, naturally – includes a cocktail and canapés to start. Choose from an early dinner sitting 5-7pm, or from 8pm onwards.
Of course, Bread Street Kitchen will be open right through the festive season, too. Whether you are arranging celebrations with colleagues and friends, or attending one of the services at St Paul's Cathedral, you'll find our all-day menu ideal for drinks, bar bites, quick meals or leisurely dinners.