Delicious Vegetarian Recipes
Monday 14 May 2018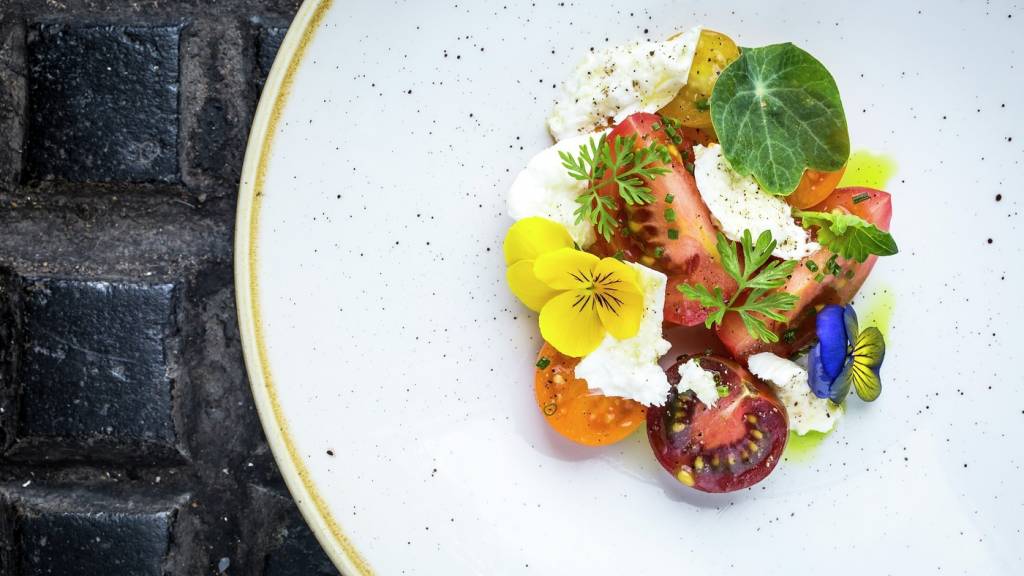 Whilst Gordon Ramsay Restaurants might be known by some for our meat and fish dishes, our chefs are always looking for innovative new ways to satisfy vegetarians. Whether you're a full-time veggie or are simply looking to try a delicious vegetarian dish, we've got an array of meat-free meals that are delicious and healthy.
Make a full English without the sausages and bacon with this Tofu Eggs recipe. We've also replaced the scrambled eggs with tofu scramble for the vegans out there, but you can make it vegetarian by adding free range or organic eggs if you prefer.
Sort your vegetarian Sunday Roast and join the #RoastRevolution with this plant based recipe for a Wellington. Using plenty of butternut squash, button mushrooms, broccoli, and potatoes, this recipe is pepped up with spring onions paprika and harissa mixed nuts. Its filling, healthy, and a perfect showstopper for the whole family.
An autumnal twist on a classic vegetarian gnocchi recipe, this bowlful of comforting wild mushroom and heady truffle is perfect for relaxing evenings. It includes shallots, garlic, thyme, a generous splash of white wine and plenty of double cream – delicious!
A quick and easy vegetarian pasta recipe with a twist on traditional pesto, plenty of iron rich spinach, and courgette. Whip up a double portion and take some to work the next day for a healthy and satisfying lunch.
VIEW OUR VEGETARIAN RECIPE COLLECTION HERE