Restaurant Gordon Ramsay, celebrating 20 years
Thursday 17 May 2018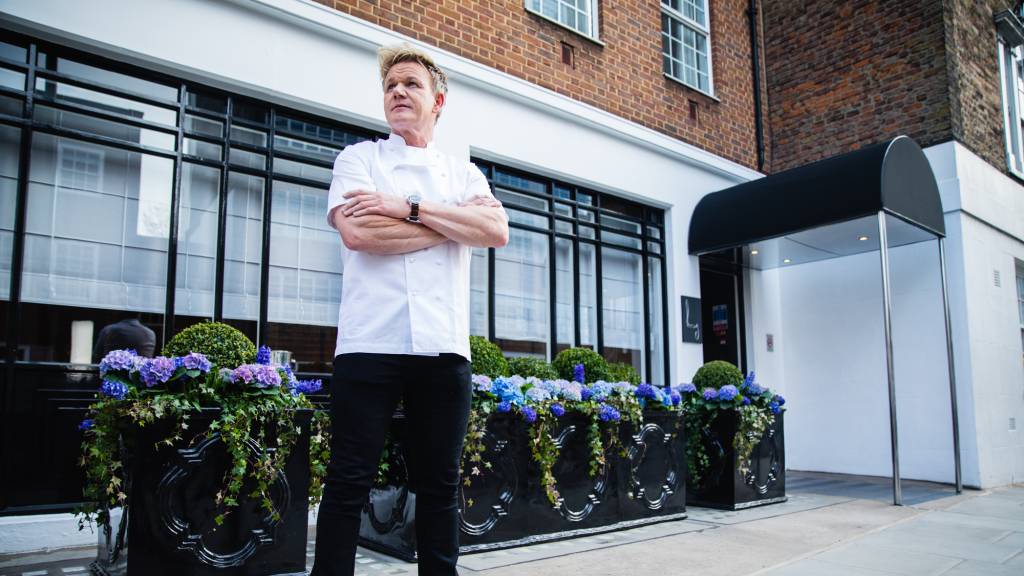 Established in 1998 Restaurant Gordon Ramsay pairs unparalleled service and fine dining within an intimate ambience - a setting truly reflective of its 20 years of achievements. 
20 years ago, in 1998 Gordon Ramsay set up his first wholly owned restaurant in Chelsea, Restaurant Gordon Ramsay. The ethos combined intimate dining with exquisite modern French cuisine – a winning pairing that by 2001 had prestigiously gained the establishment three Michelin stars.
Despite its success Gordon has never lost sight of the small things, focusing on every detail to ensure the accolade was retained. His passion, innovation and constant pursuit for perfection have blossomed Restaurant Gordon Ramsay into the hallmark of true excellence it is today.
But as Gordon notes, behind every great restaurant is an amazing team, and 'this team has been 20 years in the making'.
In the kitchen, dishes are prepared using the finest seasonal ingredients and employ both classic and modern techniques, a union headed up by Chef de Cuisine, Matt Abé.
Noted by Gordon as one of the most talented, driven and passionate chefs in Britain today, he is the force that keeps Restaurant Gordon Ramsay at the top of its game whilst also upholding the site's great history. 
Maître d' Jean-Claude Breton has been by Gordon's side even before Restaurant Gordon Ramsay came to fruition. For 25 years, he's offered his unfailing charm and attention to detail to all guests who dine. Gordon states 'There's no Maître d' in the world with the level of insight, memory and passion held by Jean Claude, the attention to detail he has is like no other'. 
The team also includes Head Sommelier, James Lloyd who's palate as a top sommelier is as finesse and talented as a young chef.
After 20 years in the making, one thing is certain; Restaurant Gordon Ramsay has helped reinstate the importance of British cuisine. A setting where passion has blossomed and creativity has grown for two decades.
In celebration of this momentous anniversary and in time for the prestigious Chelsea Flower Show, Restaurant Gordon Ramsay's exterior will be dressed in a specially curated floral installation. A delicate English Garden, decked with Violas, Hydrangeas and glorious Ranunculi's, a sentiment themed on the talent that has bloomed from restaurant over the years. 
Twenty years' on, Restaurant Gordon Ramsay is just as important to Gordon now as it was back in 1998…
'Restaurant Gordon Ramsay to me is more than a restaurant, it's my life. It's me on a plate, it's me at my best'