English Sparkling Wines For A Royal Wedding Toast
Thursday 10 May 2018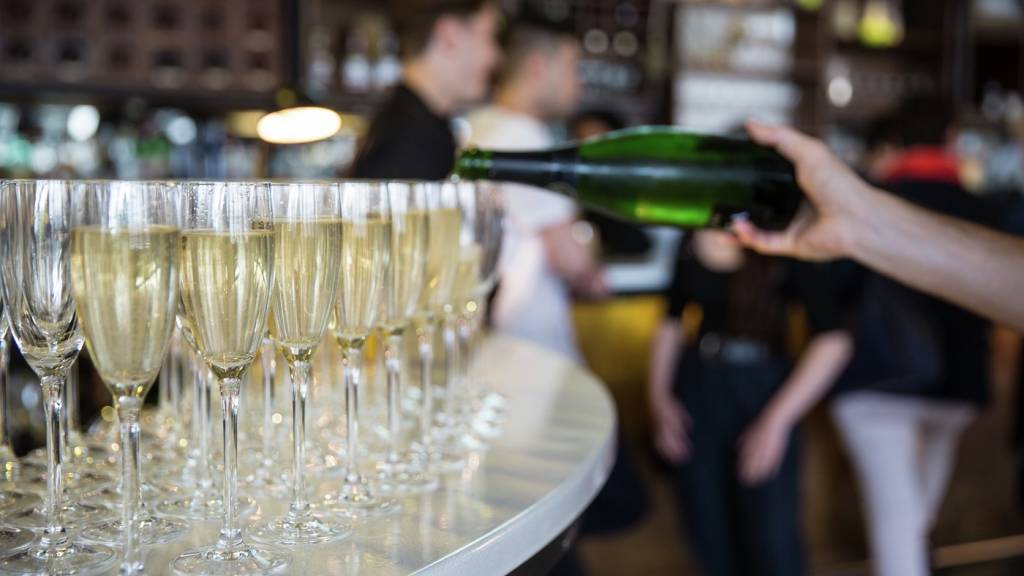 It's the most highly anticipated wedding of the year. While the world is fascinated with the details from the guest list to the dress, there is one thing that is sure – they'll be toasting to the occasion with a  glass of sparkling wine in hand!
To celebrate the big day, we've rounded up three English sparkling wines that you can enjoy at Gordon Ramsay Restaurants…
As English sparkling wine continues to grow in popularity we've kept up with demand, offering a selection of homegrown fizz across our London restaurants. So raise a glass of the good stuff on 19 May and say cheers to wedding of the year…
NYETIMBER
Take Nyetimber: the famous Blanc de Blancs served at Savoy Grill, and Maze. Made from 100% Chardonnay grapes, this wine is fine and elegant with a long, complex finish.
We also offer their sparkling Brut Rosé made from Chardonnay and Pinot Noir.
BALFOUR
At Savoy Grill you'll also find Balfour Leslie's Reserve from the Hush Heath Estate. This delicious wine is made from selected cuvées and blended for a young, fresh style.
CHAPEL DOWN
Head to Camden's York & Albany or Battersea's London House to try Chapel Down Blanc de Blancs and Brut Rosé from Kent, a delicious chardonnay with hints of baked apple. 
LOOKING FOR SOMEWHERE TO CELEBRATE THE ROYAL WEDDING IN LONDON? JOIN US AT GORDON RAMSAY RESTAURANTS