Recipes to Enjoy this Spring
Tuesday 24 April 2018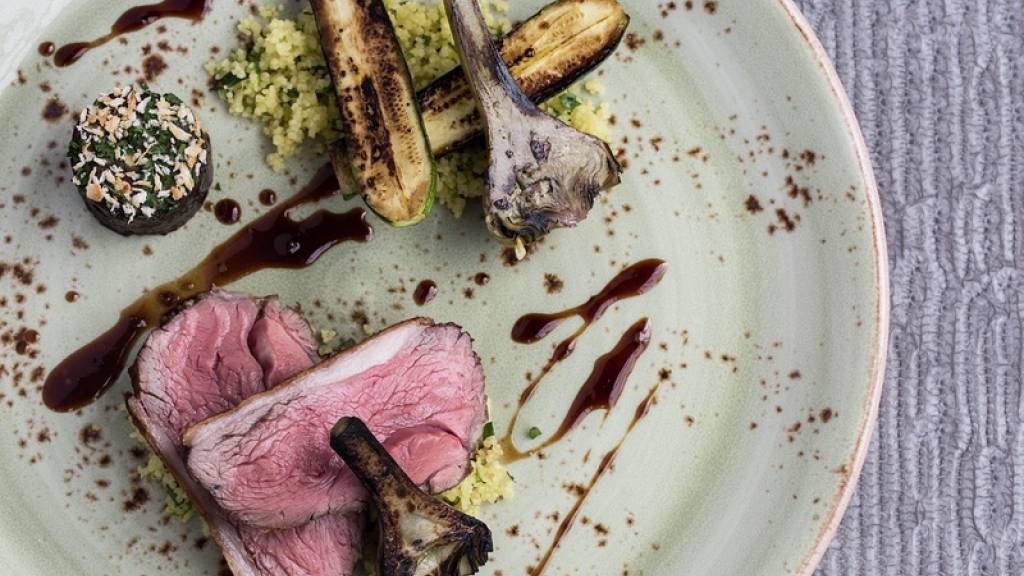 Spring has sprung! Celebrate with our selection of delicious seasonal recipes.  
Whilst you certainly can't rely on the weather, we've got the perfect selection of seasonal recipes that celebrate spring in all its glory. Enjoy these lighter dishes, perfect for brighter days or to simply excite your palate for the brighter days to come.
WYE VALLEY ASPRARGUS, WILD GARLIC AIOLI & HAZELNUTS
Make the most of fresh in-season English Asparagus this spring and try it with toasted hazelnuts and wild garlic aioli with this recipe.
Recipe here.
SMOKED SALMON, POTATO SALAD, PICKLED BEETROOT AND DILL
A beautiful plate of food that'll leave you satisfied and your friends impressed, this light starter from York & Albany is a stunning mix of flavours and colours. 
Recipe here. 
FRESH PEA & MINT RISOTTO
A light dish with the season's freshest ingredients, enjoy this mint and pea risotto twist straight from our scenic York & Albany restaurant.
Recipe here.
WHY NOT ENJOY A MEAL OUT INSTEAD? JOIN US AT ONE OF OUR LONDON RESTAURANTS. BOOK YOUR TABLE HERE.