Celebrate National Rice Week at Union Street Café
Monday 7 September 2015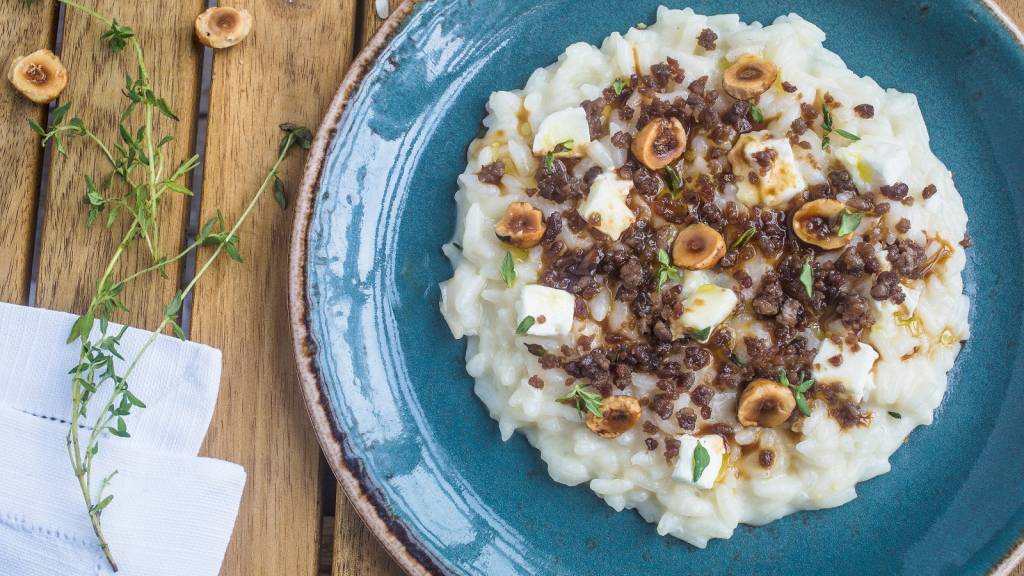 Proving that rice is so much more than a starchy side to a main course, Gordon Ramsay's Union Street Café will be serving up a series of dishes to celebrate the UK's first ever National Rice Week (7-13 September) in association with Riso Gallo.
Union Street Café will offer a four-course menu developed by native Italian Head Chef Davide Degiovanni, beginning with an aperitif of Arborio Arancini Pizzaiola with rice crisps, served alongside a Rice Martini. Dishes on the menu will include include:
Veal sausage risotto made using Carnoroli
Gran Riserva, with robiola, hazelnuts and Frangelico
Pork fillet with three-grain rice, crispy speck and porcini mushrooms
Dark chocolate venere risotto with black truffle and earthy mushroom ice cream
Rice is one of the world's greatest gluten-free grains and appears in recipes the world over. With over 150 years in the rice business, Riso Gallo is one of the oldest rice-growing companies and its products have filled the shelves of Italian kitchens and delis for the past six generations.
Whether you prefer long or short grain, risotto, Arborio or basmati, Union Street Café is the place to celebrate this versatile grain. Book a table today.