The Search for Young Risotto Chef of the Year
Monday 15 January 2018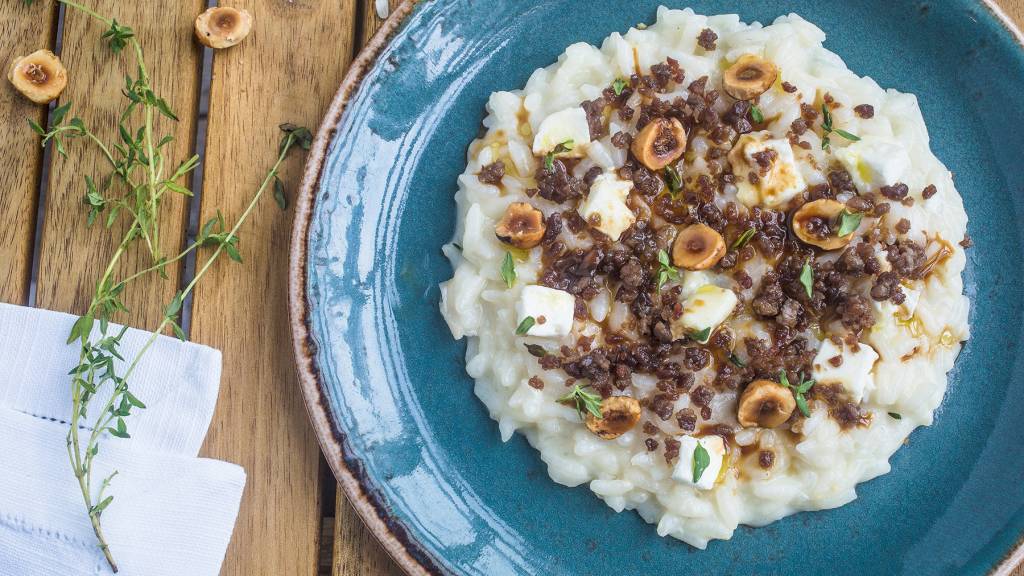 Italian rice specialists Riso Gallo were on the search for Young Risotto Chef of the Year, aimed at budding chefs aged 18 - 25 years old.
The winning recipe will feature on the menu at Gordon Ramsay's Union Street Café for one week and the winner will receive an all expenses three day trip to Milan to cook with the chefs in two starred Michelin restaurant Il Luogo di Aimo e Nadia, featured in the Guida Gallo, an illustrious guide to the best Risotto restaurants and recipes in the world produced every three years by Riso Gallo.
The runner up won a three day cooking experience with Danilo Cortellini at The Italian Embassy in London, for the planning and execution of a gala dinner (accommodation will be arranged by Riso Gallo). Entrants are asked to send a recipe and image of their risotto plus why they believe winning will enhance their catering career.
The top six entrants entered a cook-off in London on 22nd January 2018 at Westminster College was judged on the day by renowned chefs Danilo Cortellini, former Professional MasterChef Finalist, Davide Degiovanni, Head Chef at Gordon Ramsay's Union Street Café and Paul Gayler MBE, former Executive Chef at The Lanesborough and author, and Fabio Pisani from the renowned 2 Michelin star Aimo e Nadia in Milan. Joining the judges were Food Director at Woman & Home, Jane Curran, Bruce Langlands, Head of Food & Hospitality at Selfridges and MD at Riso Gallo UK, Jason Morrison.