3 Tips For Hosting A Football World Cup Viewing Party
Thursday 14 June 2018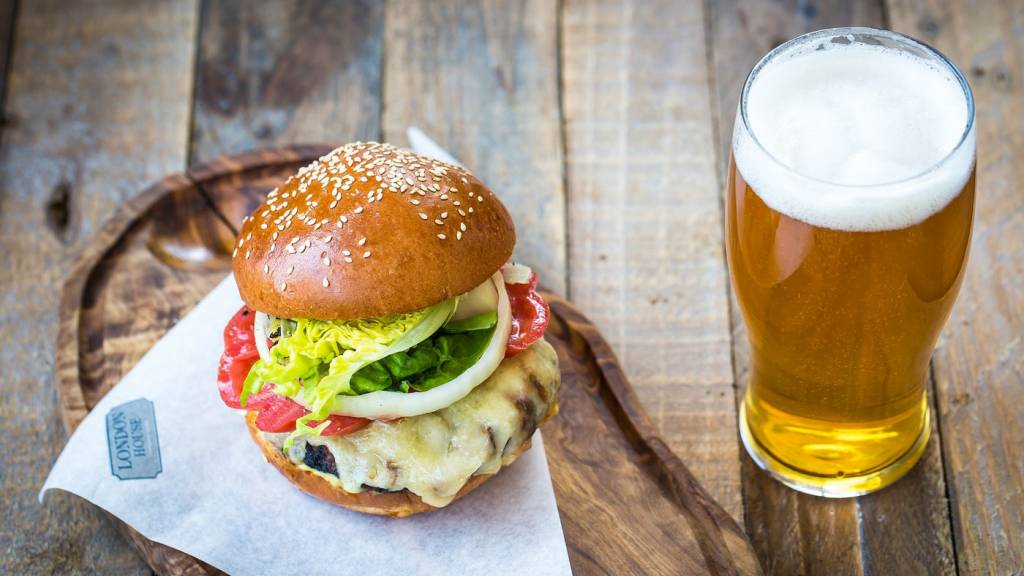 Hosting a viewing party for a game during this year's FIFA World Cup? Here are 3 tips to ensure your event is a winner on match day!
1. DON'T MISS THE ACTION
Being organised is key when it comes to planning your screening. Ensure you've checked the schedule, invited your guests over with enough time before kick-off and got the TV ready to go ahead of the match. It's better to have 10 minutes spare ahead of the game to discuss how you think it will run, then missing any of the action once the whistle has blown.
2. SERVE GREAT FOOD
You may be all together for the football, but providing a good spread is equally as important as the match. Whether you're looking for a mid-match snack or half time appetiser – we've got an array of World Cup appropriate recipes here.
3. HOST IT EXTERNALLY
Why not save the stress and watch the game at one of our London restaurants? Join us for live screenings of all the games where you can also enjoy a delicious beer and burger for just £15, a combination that guarantees a winning World Cup experience.
WHY NOT JOIN US FOR A LIVE SCREENING INSTEAD?
BOOK YOUR TABLE HERE.