How to Make the Most out of Chelsea Flower Show
Wednesday 15 May 2019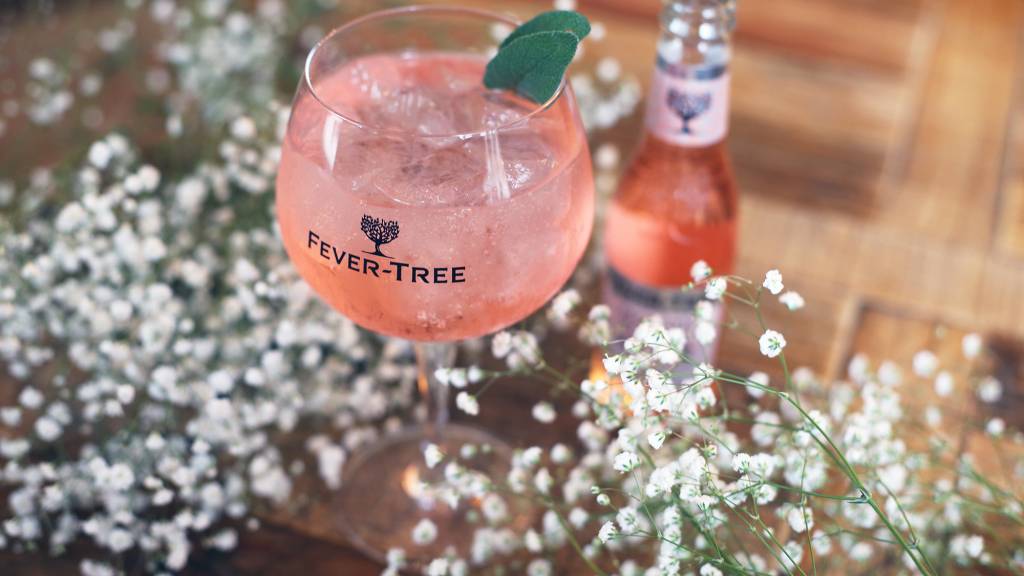 The hotly anticipated feast of flowers is soon to be upon London, as the RHS Chelsea Flower Show opens its gates for another year. If you're attending the show, and you want some sound advice on how to navigate the exhibits, as well as to find out what else is going on in Chelsea and the surrounding area, then our handy guide for making the most out of the Chelsea Flower Show should help! 
 Advice for Enjoying the Flower Show
The RHS Chelsea Flower Show is one of the pinnacles of Chelsea's social calendar. It's a truly fantastic event, so make sure you enjoy it properly! Here's some of the most important practical advice to heed when attending the event.
We all know that queuing is an essential part of any English event - so expect a line of avid flower show attendees when you arrive. Getting there slightly early is advised!  
Again, a great British event is nothing without unpredictable weather. Check the weather beforehand – it can get very hot in the Great Pavilion and there isn't much shade when you're looking at the gardens so wear sun cream and drink lots of water. Equally, if it's raining an umbrella is a must!
When we say there's lots of flowers, we mean there's lots of flowers. You'll want to take photos of nearly everything, so make sure your phone/camera has a full battery and enough space to take hundreds of photos!  
If you're after some new plants for the garden, then at 4pm on the last day of the show make sure you're at the plant sell-off.
Enjoy Flowers as Far as the Eye Can See
That's what greets you as you enter the Great Pavilion. Over 80 exhibitors will be proudly showcasing their beautiful blooms, ranging from the most illustrious orchids, to the sunniest of daffodils. David Austin's roses will be returning for their 50th year at the show, and lots of horticulturalists will be on hand to answer questions. There are plants and flowers of every shape, size, variety and colour, so make sure to jot down the names of any you want to include in your garden.
For the first time ever, the Chelsea Flower Show will be featuring a show garden in the Great Pavilion – Tom Dixon's 'Gardening will Save the World' – and you'll be able to walk through it.
See Our Top Picks on Main Avenue
A rocky Australian beach will come to life thanks to top designer Andy Sturgeon, while 'Welcome to Yorkshire' designed by Mark Gregory has been inspired by the canals, industry, and innovation as well as the natural environment.
Other gardens to see are those inspired by climate change and other pressing issues. Sarah Eberle's 'The Resilience Garden' will highlight the plight of forests, and Chris Beardshaw's 'The Morgan Stanley Garden' will bring attention to sustainability.
Main avenue is probably the busiest part of the flower show, as everybody wants to see these show gardens. If it gets a little too crowded for you, head to the Great Pavilion which is slightly less busy, find a picnic area, or take time out in Wedgewood's Tea Conservatory.  
Discover Britain in Bloom
The Royal Horticultural Society's 'Britain in Bloom' initiative has gone from strength to strength and will be taking place the same week as Chelsea Flower Show. That means that when you visit London for the show, you'll also be surrounded by Chelsea in Bloom. The theme this year is 'Under the Sea'. Take a trip up The King's Road, along Pavilion Road, and down Sloane Street for beautiful shop fronts. Or, stay close to the Chelsea Flower Show and visit our very own maze Grill Royal Hospital Road to see our Chelsea Flower Fever installation and take the weight off your feet whilst sipping on a refreshing G&T with Fever-Tree tonic.
Taste a Floral Inspired Menu
Chelsea's neighbour, Belgravia, will also be blooming that week. To celebrate this week of botany, Head Chef Russell Bateman, at Michelin Starred Petrus, has created a 3-course Belgravia in Bloom lunch menu, which will only be available from 20-25th May between 12-2:15pm.
Each item on the £45 floral lunch menu celebrates a different plant, including the Hibiscus, which is paired with summer rhubarb and pink peppercorns, wild garlic flowers complimented by Herdwick Lamb, and a dessert of rose combined with Gariguette strawberries and sweet cicely. 
Head Across the River to the Tonic Terrace
If you're looking for something to do before or after the Flower Show, and you want to escape the crowds, head across the river to nearby Battersea and the Tonic Terrace at London House. Beautiful hanging wisteria and tantalising botanicals await at this secluded summer garden, where botanical G&Ts, summer spritzes, and delicious meals await.