Things to do in London this January
Thursday 3 January 2019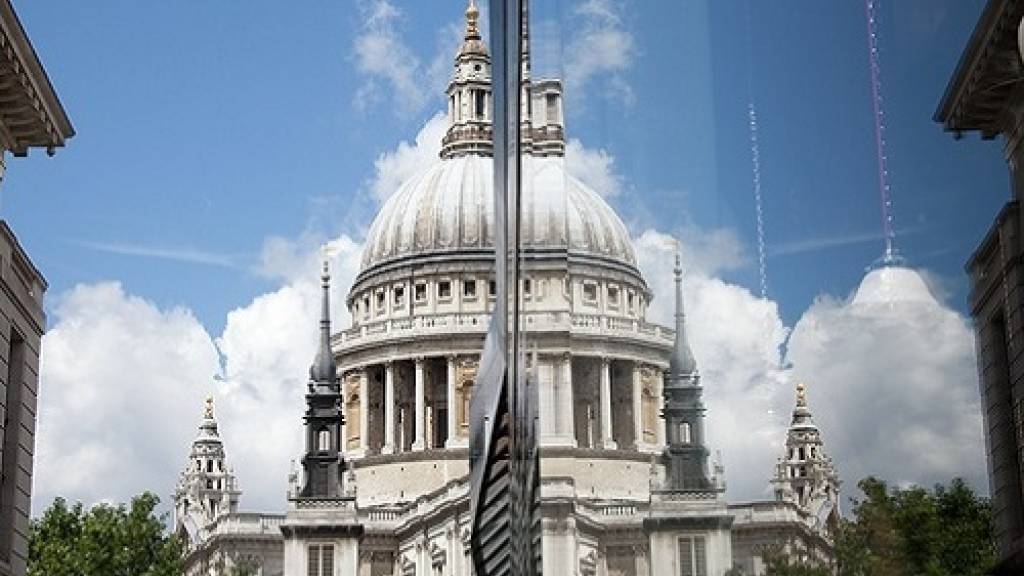 Christmas might be over for anther year, but that doesn't mean that London feels lacking this January. In fact, January 2019 is so jam packed with fantastic events and things to do in London, that it's difficult to know where to start and what to see! To make January even more special, many of our restaurants are offering a Love January menu where two people can dine on two courses, for £30 (that's only £15 per person!) So, take advantage of all London has to offer this year!
30% Off At London Art Fair
London is a city bursting with creativity and new ideas – and nowhere is this more apparent than at Islington's London Art Fair, taking place between 16-20 January, with a sneak preview on Tuesday 15 January. Close to Angel and Kings Cross Stations, the fair will play host to modern and contemporary art. Whether you're there to soak up the creativity, or perhaps to invest in your own piece of art, there is something for everyone including prints, editions, and major works by internationally renowned artists.
Highlights from the Fair include: a collaborative exhibition with Towner Art Gallery, Photo50 curated by Tim Clark – an exhibition of contemporary photography; film and new media; and daily talks and tours.  
For a limited time only, you can get 30% off your tickets for the London Art Fair – booking them for only £11 plus £1.75 booking fee. To claim this offer, simply enter LAF3109 at the online checkout.
Business Design Centre, 16-20 January 2019.
NBA IN LONDON
If you're a sports fan, then one of the most exciting sporting events of the year comes to London very soon. On 17 January, the O2 Arena will play host to the Washington Wizards and New York Knicks in the ninth regular season NBA game in London in as many years.
O2 Arena, 17 January
GINGERBREAD CITY AT THE V&A
Our delicious cabin at York & Albany is testament to the fact that we love Gingerbread. So, if you're looking for something to do this weekend, and you're still holding on to the festivities, then why not head to the Victoria and Albert Museum in South Kensington to see the Museum of Architecture's Gingerbread City. That's right, a city. Made from gingerbread. It's only open until Sunday 6 January, so if you want some tips for your own gingerbread creations next year – get your skates on!
V&A Museum, Brompton.
WINTER LIGHTS AT CANARY WHARF
Canary Wharf is bucking the trend this January – as the twinkling lights come down across the city, they're putting more up. From the 15-26 January, the wharf will be transformed by lots of individual art installations from international artists.
You'll be able to see the lights between 5-10pm – so this is the perfect exhibit to visit before a delicious dinner at The Narrow! With our Love January offer you and a friend can enjoy two courses each for a total of £30.
Canary Wharf, 15-26 January 2019.
LONDON SHORT FILM FESTIVAL
The London Short Film festival is back at multiple locations across the city from 11-20 January. Many of these short films are being screened at the Institute of Contemporary Arts, or Regent Street Cinema – both of which are a short walk from Heddon Street Kitchen where you can also make the most of a special Love January menu.  
SALES SHOPPING
If you fancy hitting the shops, or you're after a January Sales bargain, then London is the place for you. With high street favourites along Oxford Street and Regent Street, Boutiques on Carnaby Street and Marylebone High Street and the seemingly never-ending Kings Road, you'll be able to find some great bargains this January (or at least have fun trying!) If you're shopping in Chelsea, then why not stop off for lunch at maze Grill Park Walk or Royal Hospital Road.
Make the most of January 2019 in London. Find out more about Love January Here.