Why The Way to a Woman's Heart is Really Through Her Stomach
Thursday 4 February 2016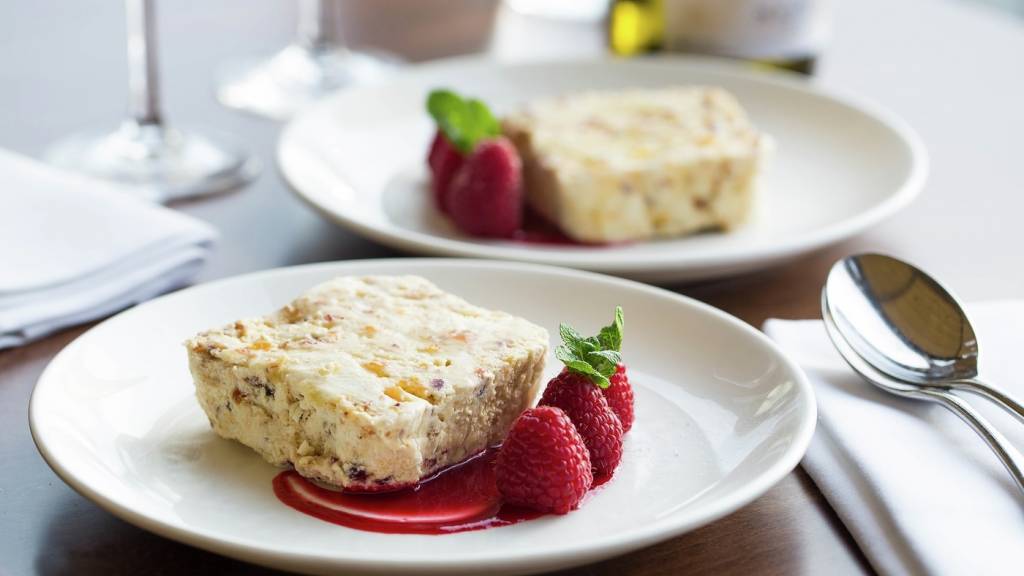 Want to get lucky in love this Valentine's Day? Forget the cinema or bar; it might be worth taking your date out for a Valentine's meal first. Like men, women are much more interested in romance on a full stomach than when they haven't eaten, according to research published in Appetite.
Valentine's Meals Open up Romance
Researchers have discovered that the cliché "the way to a man's heart is through his stomach" also rings true for mankind's feminine side. Comparing the brain activity of women on a full stomach to that when they were hungry, the team observed that both groups were more sensitive to romantic images after eating.
'Across cultures, food and romantic reward are closely intertwined,' the psychologists wrote. When hungry, a woman's primary focus is on getting some food. When that need has been satisfied, she can pay attention to her other needs.
Seal the Deal with Something Sweet
Ordering a dessert after your Valentine's Meal could also increase your chances of romance, suggests further research published earlier last year. Sweet foods increase levels of dopamine, a brain chemical which is involved in 'passionate love'. Tasting something sweet made study participants more interested in a potential partner, researchers from Purdue University found.
Let Gordon Ramsay Help!
Make Union Street Café's Valentine's Kiss dessert recipe for a night in, or tuck into a delicious dessert served to your table at a Gordon Ramsay Restaurant. Try the mouth-watering Valrhona caramel chocolate tart at maze, sticky toffee pudding at maze Grill Park Walk or the white chocolate cheesecake with macerated strawberries at The Narrow.
Don't let your date go hungry. Book an intimate dinner at a Gordon Ramsay Restaurant and sample our delicious Valentine's Day menus, ranging from sharing specials to 9-course menus that pull out all the stops.
Discover Valentine's Day at Gordon Ramsay Restaurants for moments to remember.