Gordon's Roast Revolution
Wednesday 21 March 2018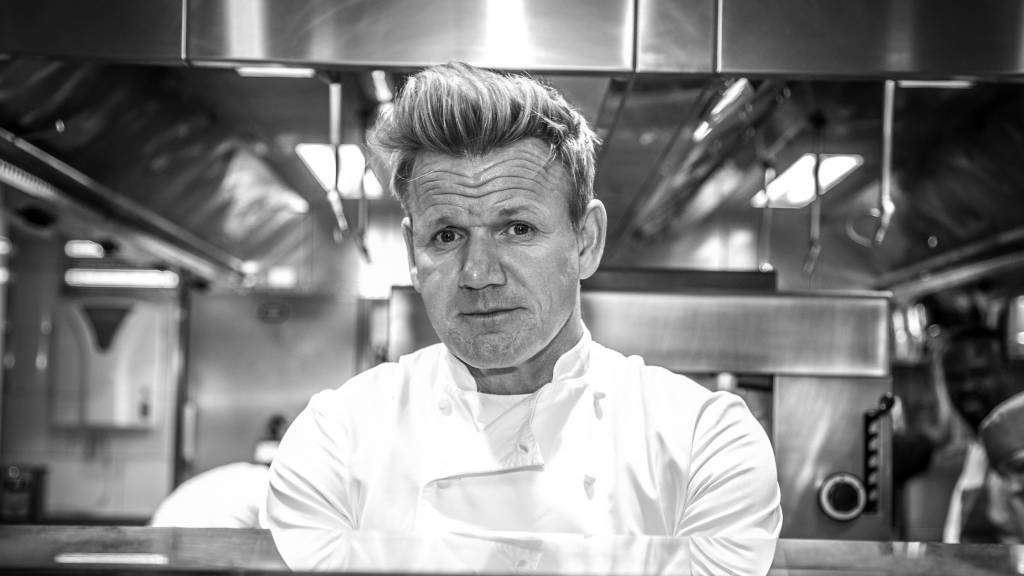 Gordon Ramsay's Roast Revolution campaign is GO. This spring we are bringing you all our best roast tips and advice to ensure you're claiming back Sunday, and celebrating this great British tradition!
To help launch the campaign, we put some of your most frequent queries to Gordon himself. Which tip will you take on board this Sunday?
WHAT IS YOUR BEST TIP TO ENSURE A JOIN OF ROAST BEEF COMES OUT PERFECTLY?
Take the meat out of the fridge at least 20 minutes before you want to put it in the oven. Lightly rub it with olive and let it come to room temperature – this will make the rest fairly straightforward. 
Ideally, with something like rib of beef, you would keep it in the fridge unwrapped, so that it almost air dries and there is less water in the beef. This will intensify the flavour and help it roast quicker.
Also be sure to let the meat rest properly before carving.
WHY IS IT IMPORTANT TO LET THE MEAT REST? 
If the meat is properly cooked and rested, it won't run with lots of blood on carving. The reason we let meat rest is so it can relax and then be nice and juicy once it's sliced. Never reheat your meat: if you're concerned about the temperature, baste the meat with the pan drippings before it rests so they soak into the meat.  
 WHAT ARE THE BEST MEATS FOR EASY CARVING?
Sirloin is incredible for roasts. Or you could use topside, or an amazing whole fillet tied – the butcher will tie it for you.
IS THERE A QUICK WAY TO MAKE GREAT GRAVY?
An easy way is to use the drippings in the pan in which you've roasted the meat. After you remove the joint, deglaze the pan with a little bit of apple cider and bring that to a boil. Cook it out for 3 to 4 minutes and then whisk in ice-cold butter to thicken and finish it.
keep an eye on our social media feeds and website this spring for our best Roast Revolution advice on prepping, cooking and serving a great Sunday roast.  We'll be covering everything from cracking crackling to stupendous roast spuds.